What assets do you need to support your brand?
So if you have been following along you now know that most of the "Brand" work is done before any of the creative work and you know what goes into making an original logo… but what else goes with your brand? What assets will support your brand?
Sending clients off into the world with a brand deck and a logo is giving them much to work with. This is why we only do what we call "brand packages" and include other deliverables that will support the brand. These assets can range from a simple business card to 30 page sales catalog. We personally always like to give our clients at least 2 different brand assets. This helps them see how the brand can come to life. 
Never slap your logo on something and think that is branding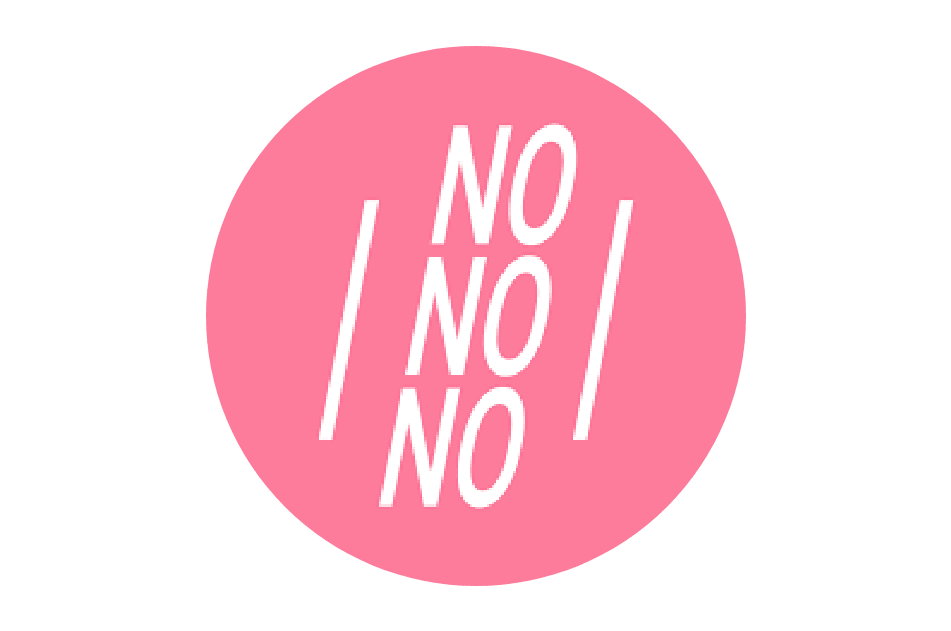 We have seen it happen when someone gets the files for their logo and immediately starts ordering an array of templated items with their logo on it. That is not branding. Brand assets are carefully thought out and utilize the work we did in the brand strategy to help relay the essence of the brand. 
What are some examples of brand assets? 
The formal definition of a brand asset would be recognizable elements that embody a company's identity.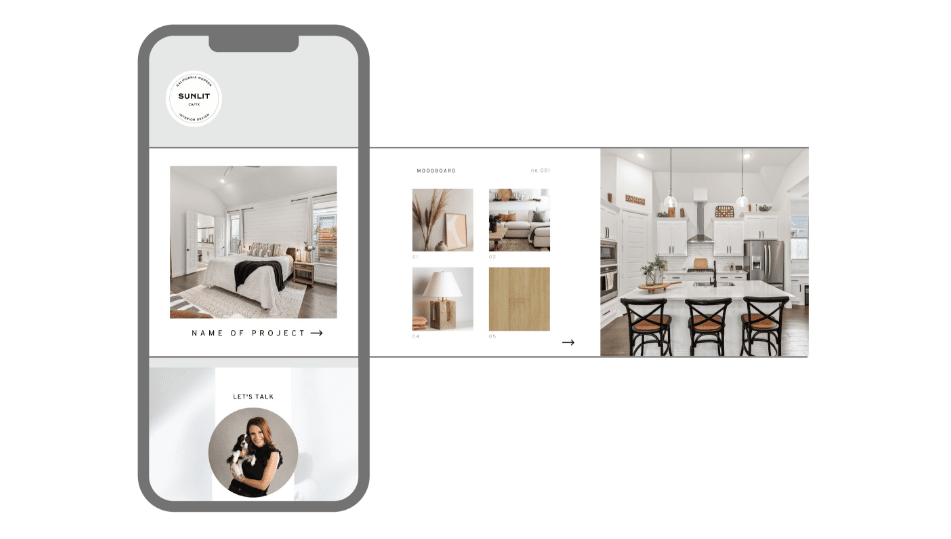 Brand assets are a wide range and they vary from client to client but a few popular items are business cards, sales postcards, social media templates, email templates, web ads, signage, service menus, packaging, POP, and brochures. Basically any graphic touch point your brand has with your client. 
Why does this matter? 
Brand consistency… that is why this matters! If you have invested the time and effort into your brand you want to make sure you are keeping it consistent! Remember consistency builds credibility, and credibility builds trust… trust = sales! 
Check out some of the brand assets we have been making for our retainer client, Juice It Up!