About Our Founder
Creative Director and Founder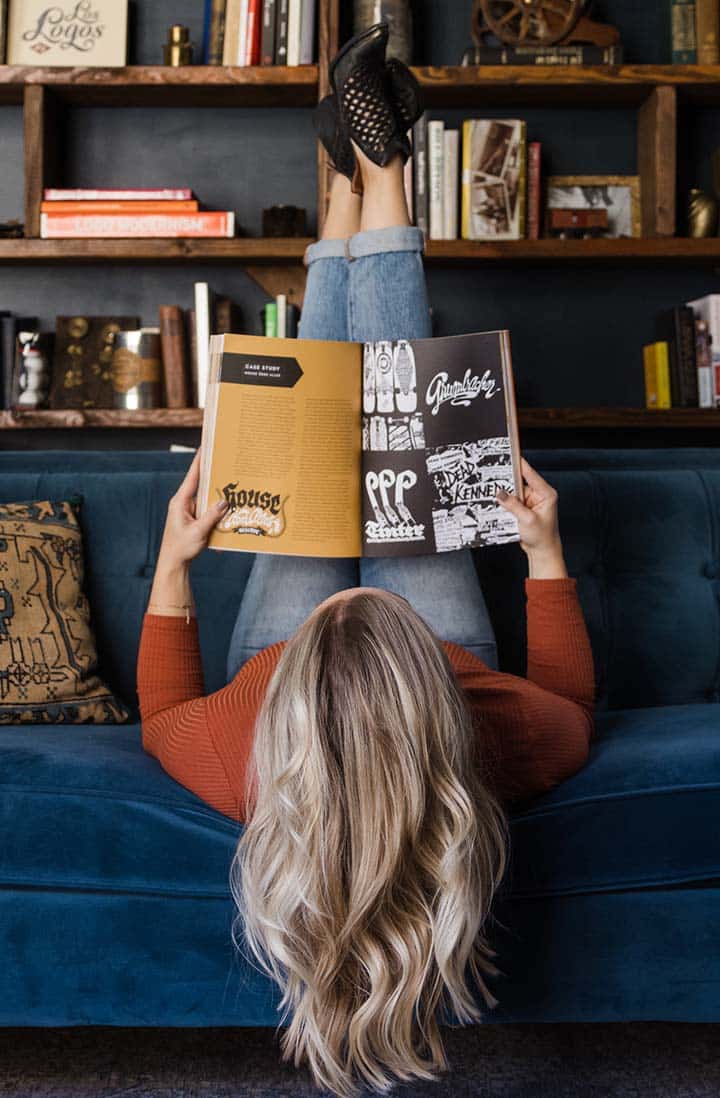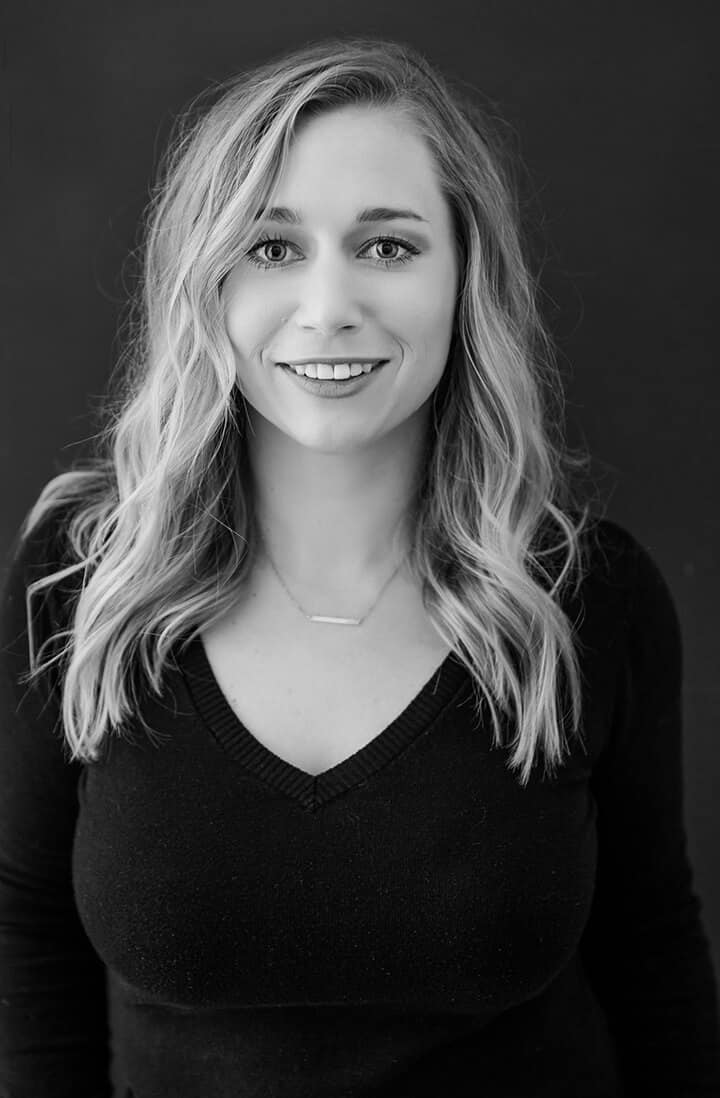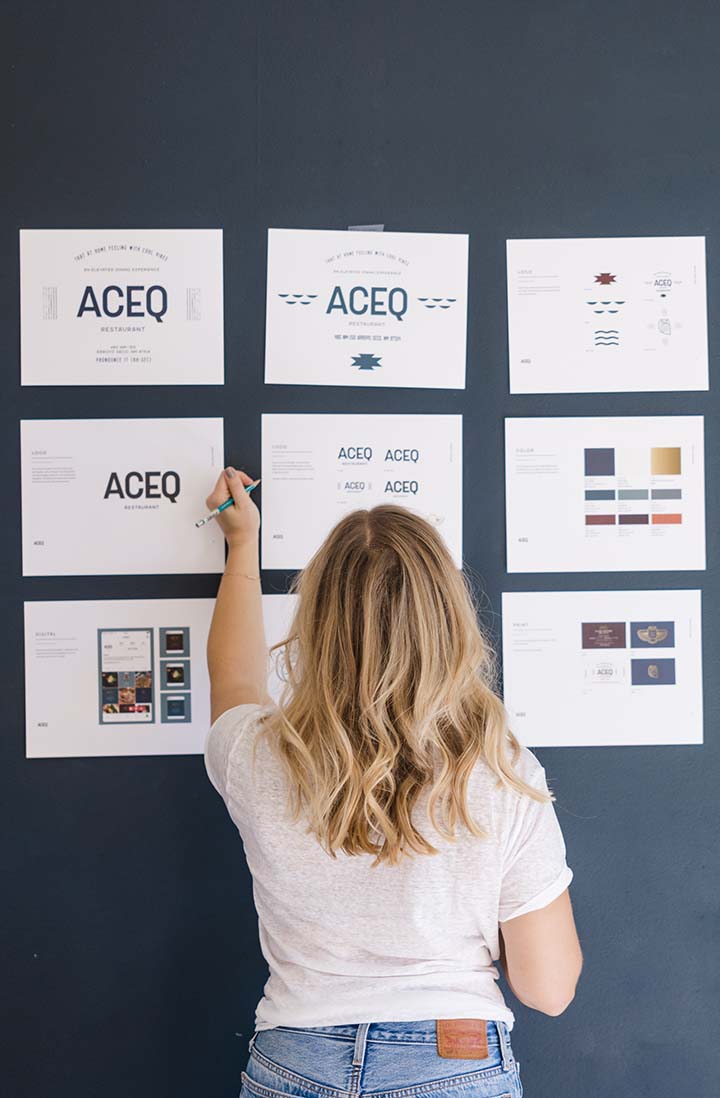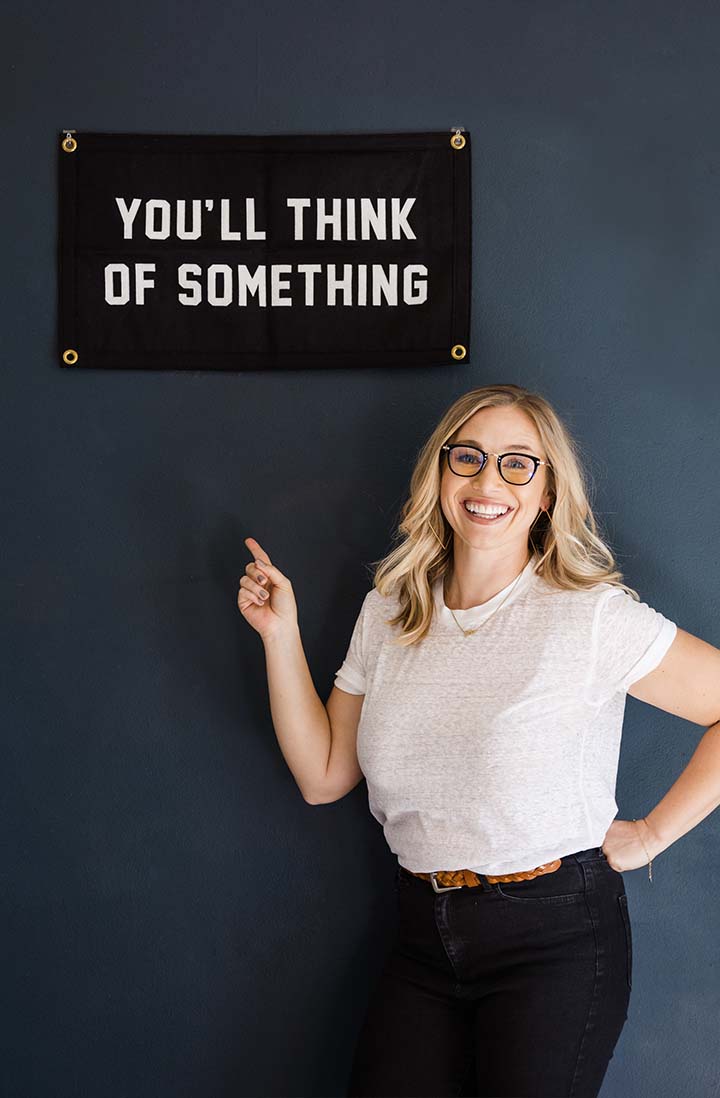 Jordis Small formerly Jordis Mosley, is a wife, mother, designer and lifelong creative. She got her start in Fashion attending FIDM in Los Angeles and working as a fashion designer. After working in the industry, she found it was not as creative as she thought it would be and knew she had to pivot. She then began working as a graphic designer in the action sports industry and fell in love with it. Working in action sports brought together her love of adventure with creativity.
She worked as an in house designer for several years before taking a leap of faith and opening her own branding agency. Her background in fashion gives her an upper hand when it comes to brand development and identity design.
She takes pride in the work we produce and personally oversees all creative direction as well as takes on all branding agency projects herself. Logo and brand design projects are what makes her tick.
As a California native she loves snowboarding, riding dirt bikes, running at the beach, and being outside. She loves to travel and experience new things with her family.
She has a passion for design and is absolutely in love with her job as she thrives on creativity. She says "there is no greater feeling than helping someone see their vision come to fruition." She also lives by the words of another designer, Aaron Draplin, "do good work for good people".
I don't think any child dreams of being a brand designer or even knows what that means… but looking back at my childhood there are SO many clues to my love of brand and need to be a designer!
Why is the Client/Designer Relationship Important?
The client / designer relationship is a very special one! My clients need to feel comfortable with me… I am building their brand and it's a big deal. It's very important that they trust me and feel open to provide proper feedback. It's a lot like dating and not every client is for every designer and vise versa.