Why Brand?
Want to build a profitable brand?
Brand builds consistency, consistency builds trust, trust turns to sales.

We help entrepreuers build profitable brands.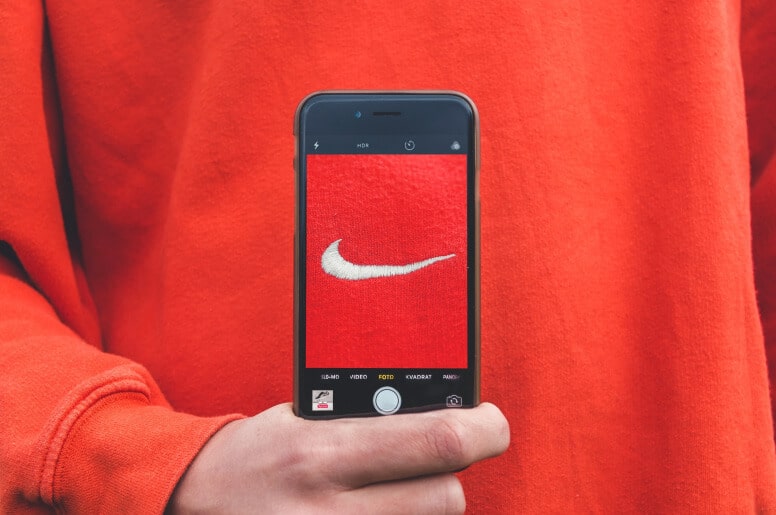 You know you need a logo… but you don't think you need a brand or even know what brand strategy or brand identity is. It can be a little confusing. Your logo is a part of your brand identity but it's not the brand. Think of your logo as identification, and your brand as communication. Done right, your brand will become your #1 sales person taking your business beyond your biggest goals.
Let's take a look at the value of brand…
Which cleanser is more expensive?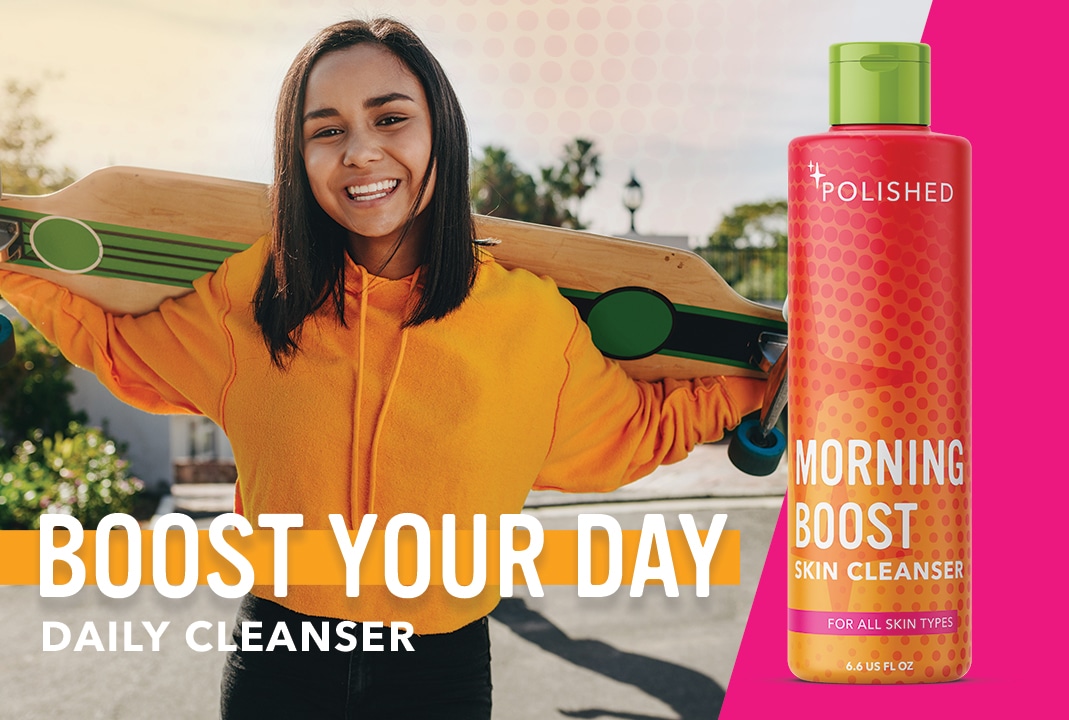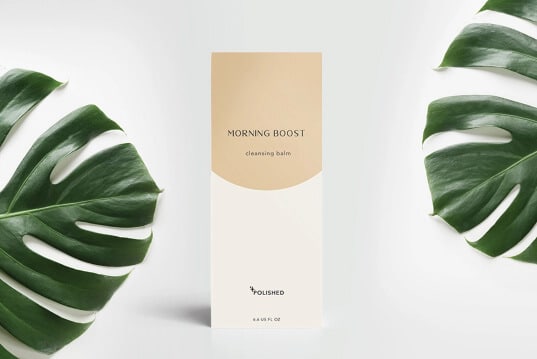 Which energy drink is stronger?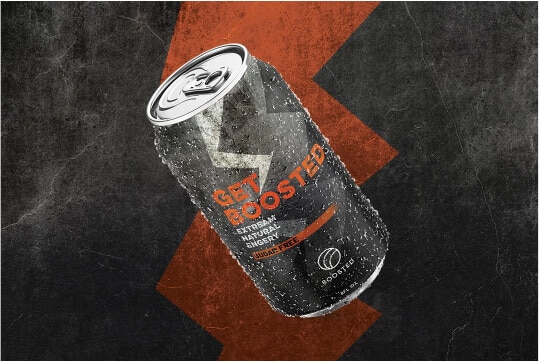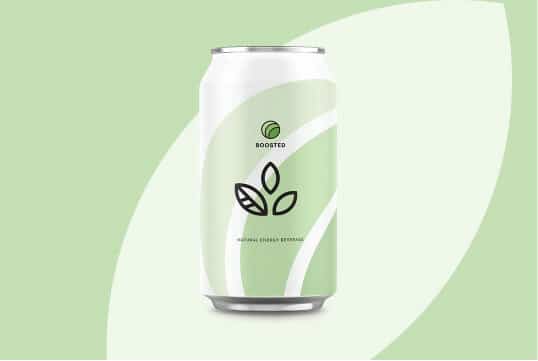 Which attorney would you trust more?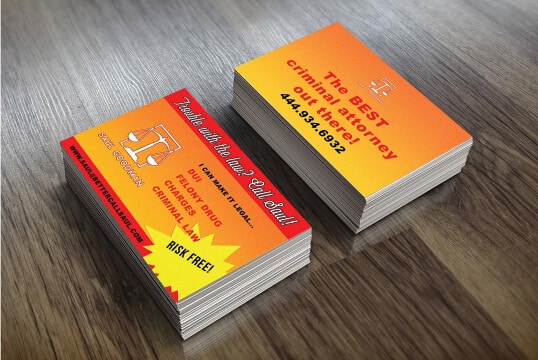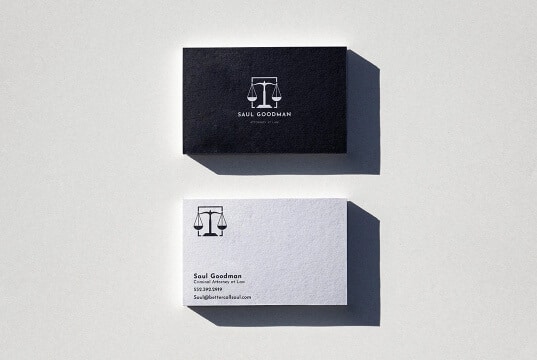 Did you notice each graphic had the same logo?
But somehow you knew which was more expensive, stronger and who is more qualified to keep you out of jail...

That is the brand talking to you.
We love to use analogies when talking about brand… so think of your brand as a person… after all, a brand is a living breathing thing that needs to be nurtured in order to grow:
Brand Strategy: the brain, how a person thinks, talks, and acts
Brand Identity: the body and appearance, how that person looks, wears their hair, and dresses
Logo: the person's face
While we can learn more and grow our brains (adapt our brand strategy), and update our look by changing outfits or get a new hairstyle (update your brand identity to go with the times), and maybe even update our logo (but we shouldn't be getting a whole new face, rather a little nip and tuck as needed) we should alway stay the same person.
That person is your brand!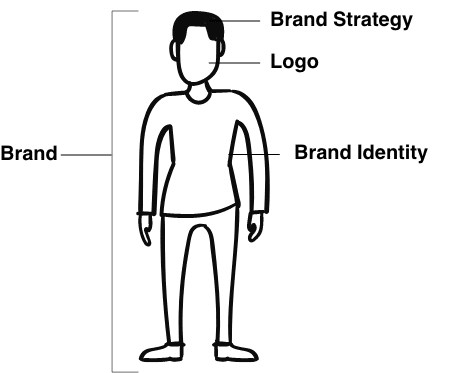 First impressions only happen once. The first time someone sees your brand will forever change their opinion of your product or service. Having a strong brand will give you the control over that impression and leave them feeling positive about your brand. On the other hand, having no branding or a mix & match of assets can leave your customer feeling confused and not understood.
It's like showing up to a pitch meeting in your underwear.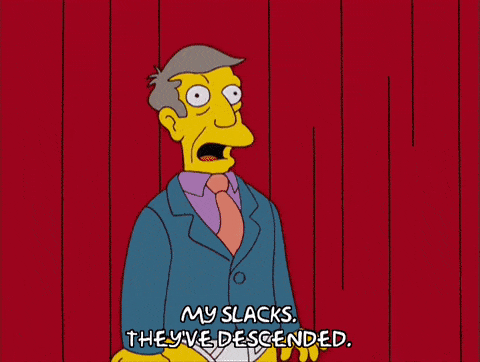 Not having your brand dialed in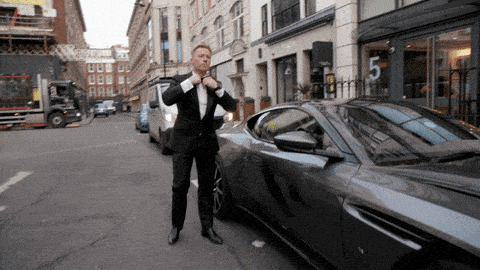 Brand will up your perceived value making it easy for people to rally behind you. Whether you are looking for investors, a dream team of employees, clients, or sales. People need to feel confident in you and your vision. Brand gives you that boost of confidence. You know your value and what you can do, let your brand show the world.
It's like being the sharpest dressed person in the room.
Brand is a unifying force that promotes pride within your organization and makes your customers feel understood.

In short, your brand is a boss.

It's your best 24/7 sales person.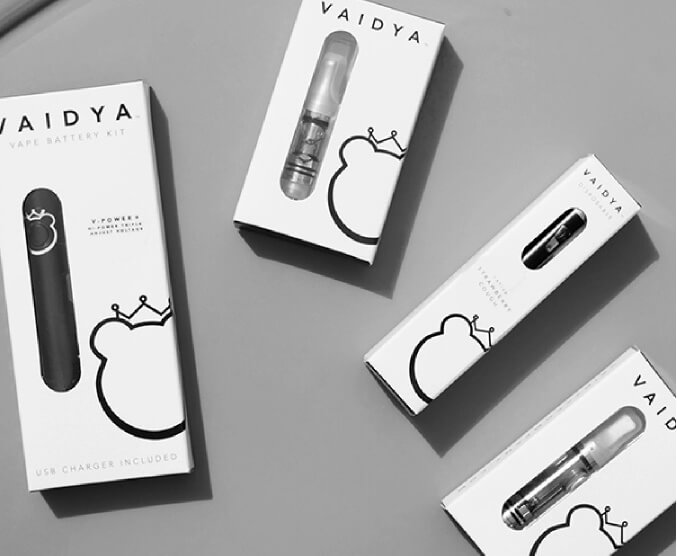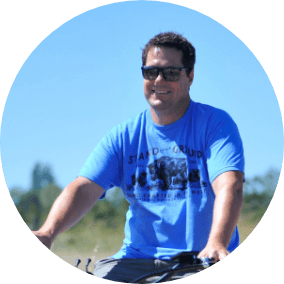 "Our experience working with Stellen Design could not have gone better. We operate a small town electric bike shop and hired Stellen Design to lead our branding efforts. After an initial conversation I knew that I had found the best person for the job. Jordis outlined a clear direction and step-by-step process which allowed me to contribute my ideas, and that she brought to life. If you are passionate about your business and need branding support, you will be very pleased if you choose to work with her and her team!"
Chad Emerson
Los Olivos Bike Shop, California