So you are wondering how to start a logo design? Well the first step is actually to do what I call a "discovery" or a "brand strategy". To find out more about a brand discovery and how crucial it is to the success of your business, read this. 
As you will notice in this article, the first 6 steps are not design steps… They are strategy and planning phases to develop the brand. 
Once you go through the strategy and brand discovery phase you will be ready to start designing the logo and you should have some clarity on what that logo should be and what style it should have. The brand discovery often brings light to ideas and themes around the brand. 
References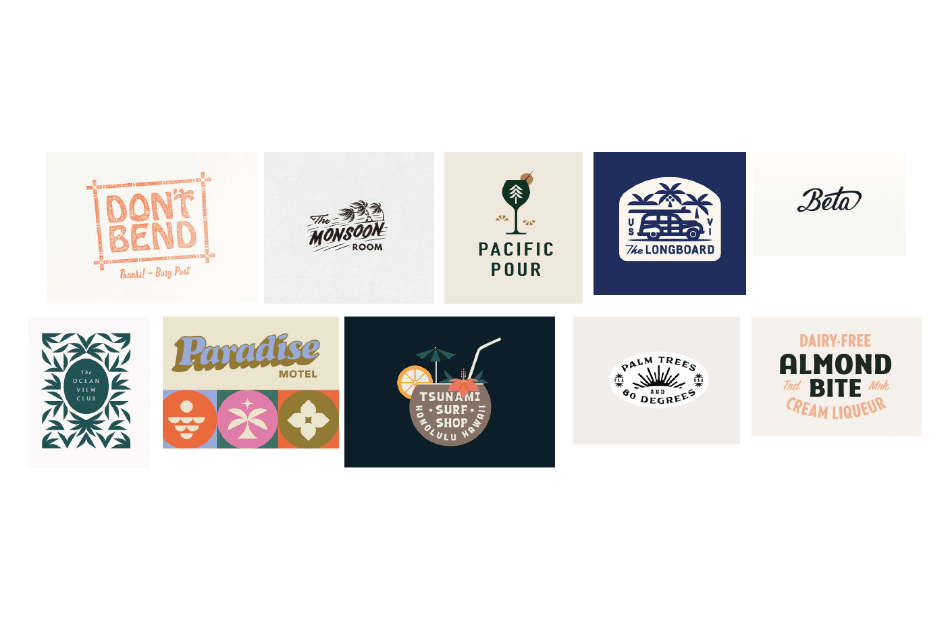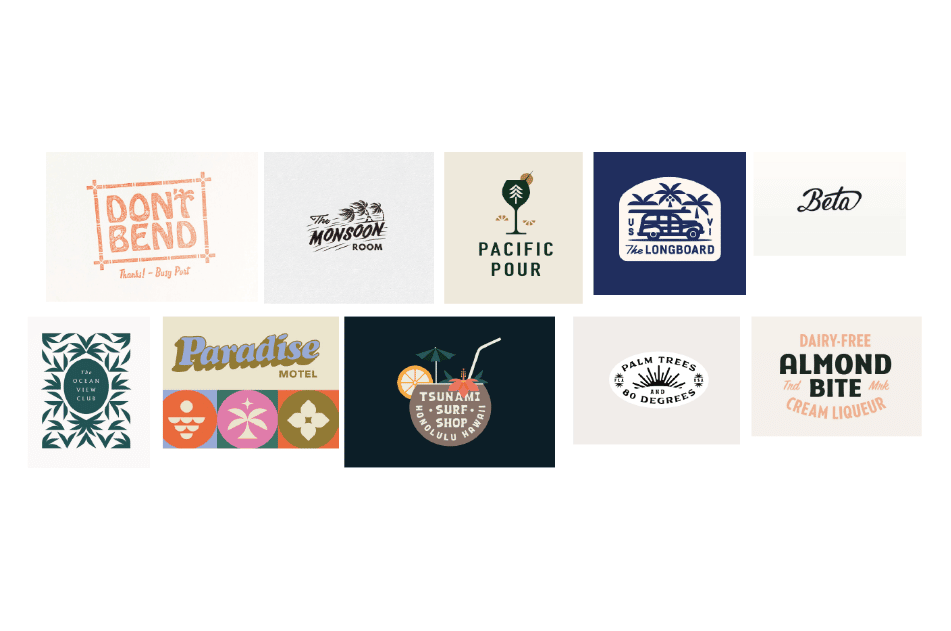 At Stellen Design we always like to present our ideas for the logo design before designing anything… if we are thinking a tree logo makes sense for the client's brand, we want to share that with them before we start designing a bunch of tree logos. We also always share style references with our clients. These are a collection of existing logos that have a similar style of what we are thinking of for that particular client. Sharing these examples makes it easier for the client to get excited about what is to come and helps warm them up so they are not feeling blindsided when we present the initial concepts. 
The worst thing to happen during the logo design process is to not be on the same page as your client… you will present what you think are the best design ideas only to have them be underwhelmed and begin to feel insecure about the process. That is when you get the feedback like "I don't know, I am just not loving it". Or "that's not it… but I will know it when I see it". Those responses will send you on an endless journey trying to get it right. 
Drawing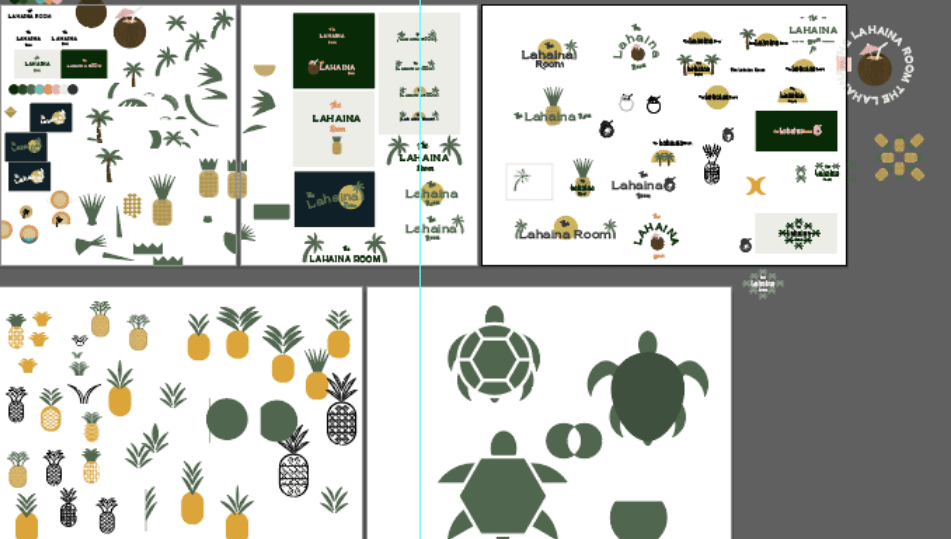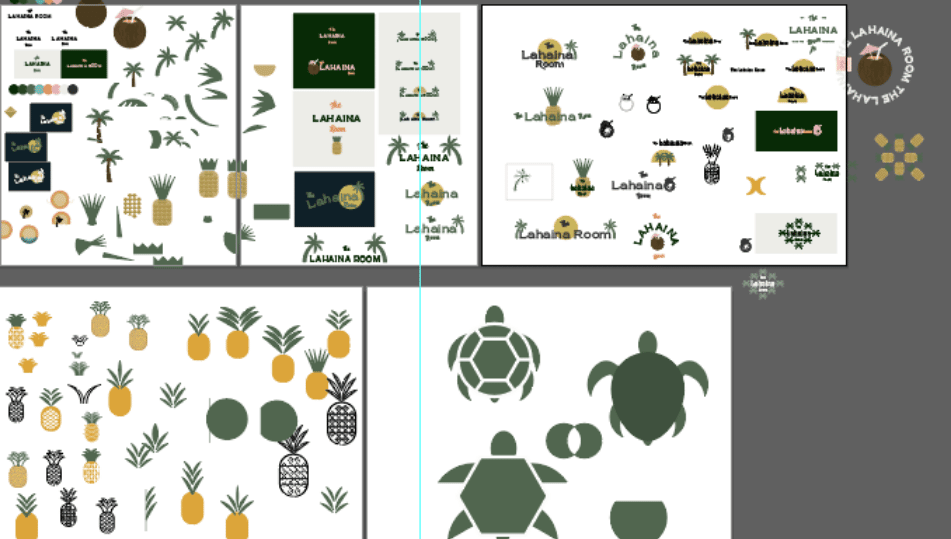 Once the client is excited about the logo direction and the logo style we go to the drawing board… literally… we put pencil to paper and start drawing! Once we have exhausted the pencil and paper we can take the sketches to the computer and begin to see the magic happen. Sometimes stuff looks much better on the computer, other times we realize stuff is just not going to work. Logo design is called a "process" for a reason! 
We personally like to make a true mess on the computer, think of the messy kid in art class… but that is how we get there. We will flush out what is good and worth showing the client and clean them up!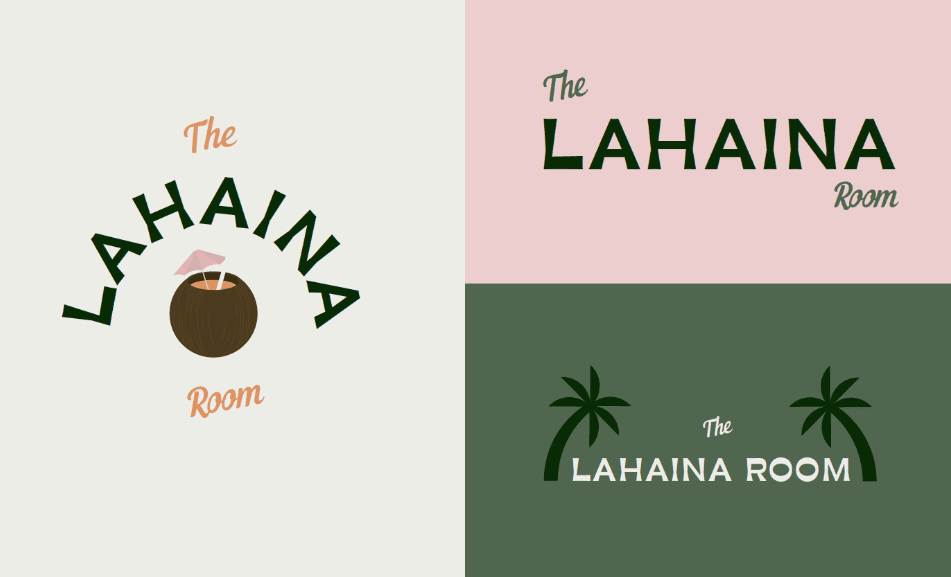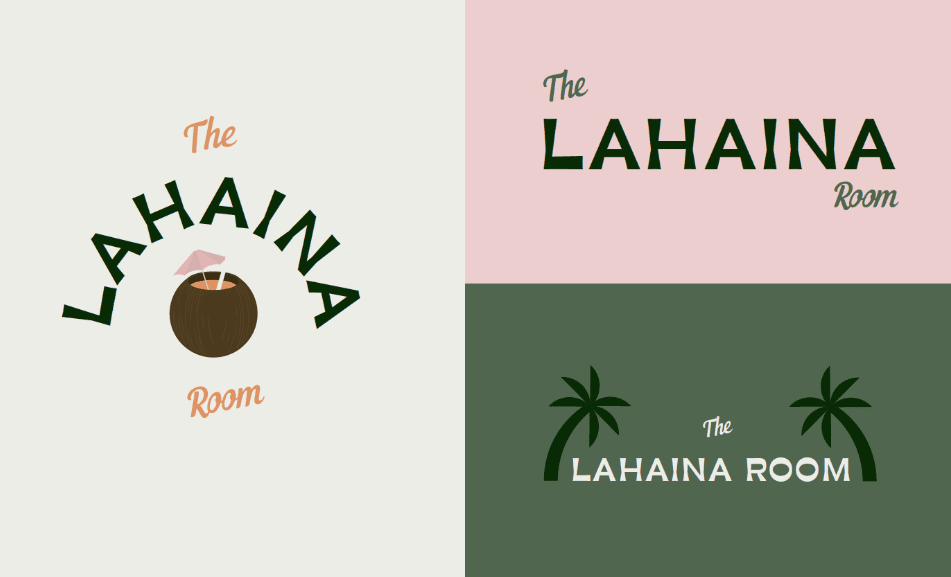 To Conclude
The true start of a logo design is in the brand discovery phase but if you are going to dive into a logo design, always start with narrowing down the idea and present styling. If you are a business owner trying to design your own logo or work with a contracted designer who is NOT taking you through the branding process, do your homework, define the concept you want to see for your logo, and find some style references for the designer. That will help give them a starting off point. Designers are not mind readers so the more visual references the better. 
Another great resource for communicating with your designer is a mood board. 
Love logos? Check out the logo archive.