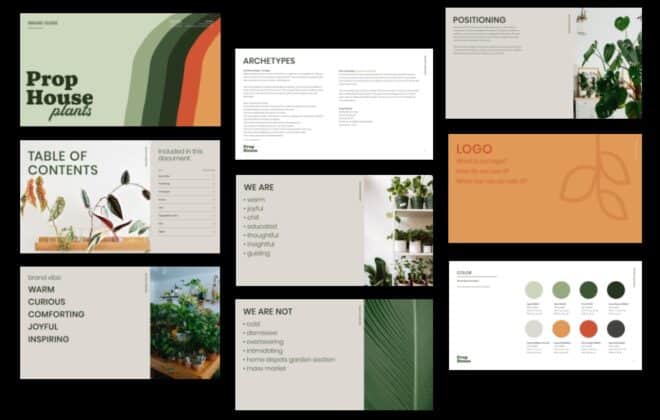 What is a Brand Guide and Why Do You Need It?
What is a brand guide or style guide? If you are wondering what a brand guide or style guide is, look no further. Not only will I break it down for you but I will share why it matters, why you need one, and…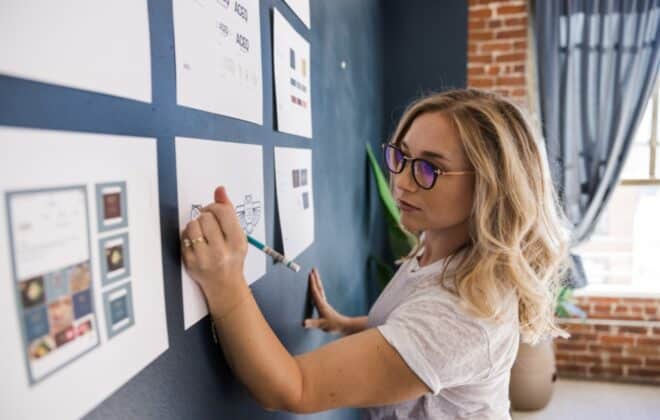 4 Steps in Creating a Brand
Now, I am sure every brand designer has different steps they take in creating a brand but I can guarantee that 99% will look something like my 4 Steps in creating a brand!  If you are still a little unsure of what a brand…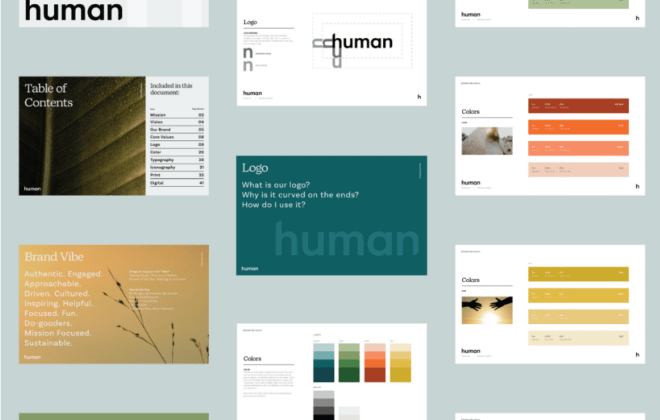 Where and how do you start building a brand?
Where and how do you start building a brand? So you have a business idea but you are not sure where or how to start building a brand? First off, let's get clear on what a brand is! Give this article a read. And of…
Search
The Latest From Instagram