I have been working as a freelance graphic designer for over four years now, but I recently realized that many people have never worked with a graphic designer and don't know what to expect from the process. If you're one of these folks, learning about the designer-client partnership could be helpful if you're considering hiring a graphic designer for your own project. Let me explain what you should and should not expect from working with a graphic designer, in case you aren't familiar.
What You Should Not Expect
Brand Language
Brand language is all your written copy, including your mission statement, taglines, website copy, and any other text used in the creative process. Here at Stellen Design, we have learned the art of outsourcing, meaning if you do need help with your brand language, we can refer you to great resources to help with this component of your branding. Should I, the creative director who majored in fine art, be responsible for the written messaging of your brand, though? Probably not. But even when we have our copywriters help with brand language, we need the bulk of the information, or at least a first draft, to come directly from the brand. You know your business better than anyone else, so you should be the one to set the tone for your brand messaging.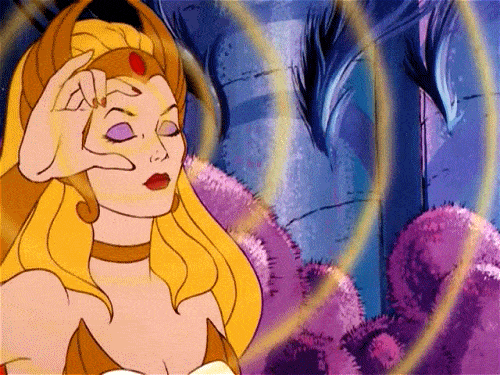 Mind Reading
There is a common misconception that when a client hires a designer, the designer will just know exactly what they want and deliver it on the first pass. As nice as that sounds, that's not always the case. In fact, it's almost never the case when the client is not 100% set on what they are looking for.
We are not mind readers or magical wizards who just know what you are expecting to see, so it's important to give your designer as much inspiration as possible. We need to be able to pick up on the "vibe" you are going for. You should sit down with your designer to share visuals that strike a chord with you, to talk about what look you are going for, and to explain what emotions you want associated with your business.
When giving feedback, be as direct as possible. Tell your designer what edits you want to see, and if she doesn't think that will work for whatever reason, chances are, she will tell you and find a workaround. The worst feedback you could give a designer is, "I don't know, I am just not loving it." Tell us why you are not loving it so we can work to change it into something you will love!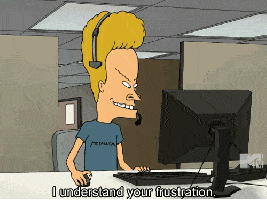 IT Support
While they might be great on the computer, your designer is not there to help you set up your website hosting, payment processing, or custom domain emails. Utilize your graphic designer for what you are paying him or her for–design.
What You Should Expect
Creative Guidance
There are all levels of designers out there, and yes, there are even sites where you can hire a logo designer for $20. But you should know what you are getting into. I have seen success stories, but they are rare and usually only in cases where the client already knows 100% what he wants and has some previous graphic design experience.
Unlike a budget logo designer, a senior level designer will provide you with creative guidance that can be priceless when building your brand or website. An experienced designer can also help you hone in on your brand positioning and plan how to attract your target customer–logos are just one small part of the design process! There have been many times I have had to tell clients why we cannot do something and explained how it would come back to bite them down the road. They are always thankful and usually come back with, "I never thought of that." That's not the kind of guidance you can get for 20 bucks!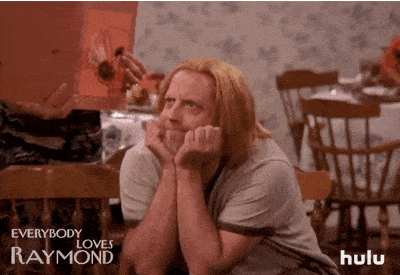 Listening
A good designer knows it's her job to interpret your words into a visual language, so when working with a designer, communication is key to having a positive outcome. You should tell her all of your thoughts, questions, and concerns, and in turn, she will be able to deliver a creative solution. One of the things we like to do at Stellen Design to help guide our clients is to create a Pinterest board together–the clients will tell us what they are thinking and we will put a vision board together to run by them before we even start the design process.
Proper File Delivery
Remember when I mentioned those $20 logos earlier? Well, those usually end with the client getting a .JPG file and thinking they are good to go. Then, down the road, they want to order a banner and realize they do not have a .EPS or .AI for that great logo and, sorry to say this, but they are up shit creek. They will then have to either hunt down the original designer and request the file again or hire someone to redo it for them.
If you are confused about those files types, don't stress. Just remember to make sure to ask if your designer will share the original working files or not. You should always get the working files at the end of every project and save them. You might not even be able to open them on your computer, but trust me–those files are key!
Here is an article on the logo variations you should expect!
I hope this little guide on what to expect and what not to expect will be helpful when you are looking to hire a designer for your business. Always remember, price points mean something. Think about buying a car–a Honda Civic is different from a BMW. There is always going to be someone who says they can do it cheaper and someone who costs double, but usually you get what you pay for. Also, not every designer is a good match for every brand. You should meet with the designer team you're considering hiring and ask questions to make sure you feel comfortable talking with them and are confident that they are a good fit.
Going into a project aware of what you can expect will help you have a more positive experience working with a graphic designer. After all, it's design: it's meant to be fun!
Please reach out if you would like to consult with us on any stage of hiring a designer!