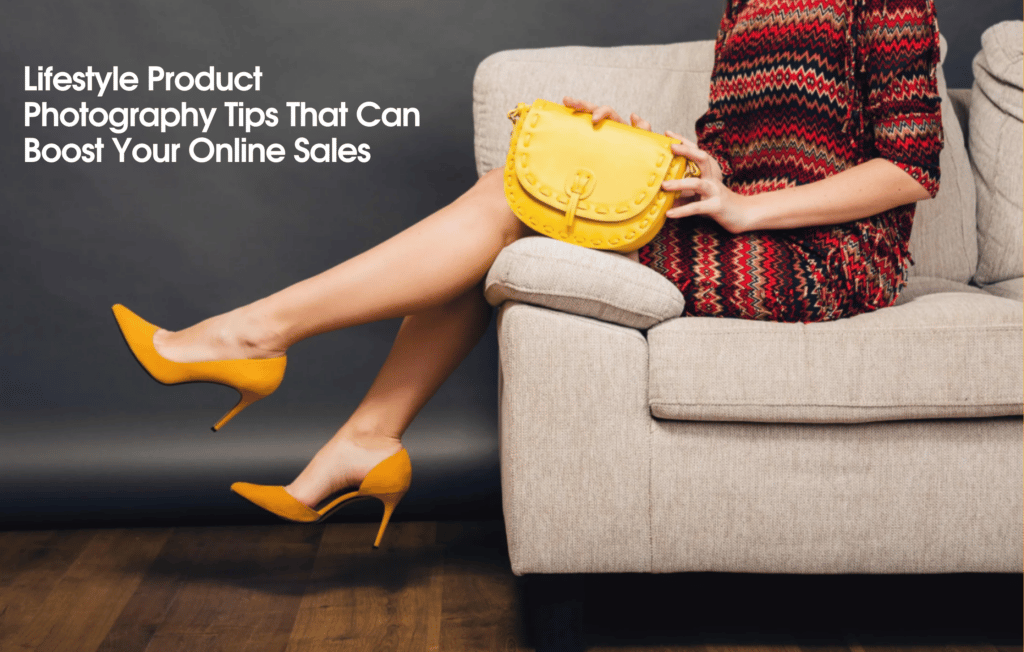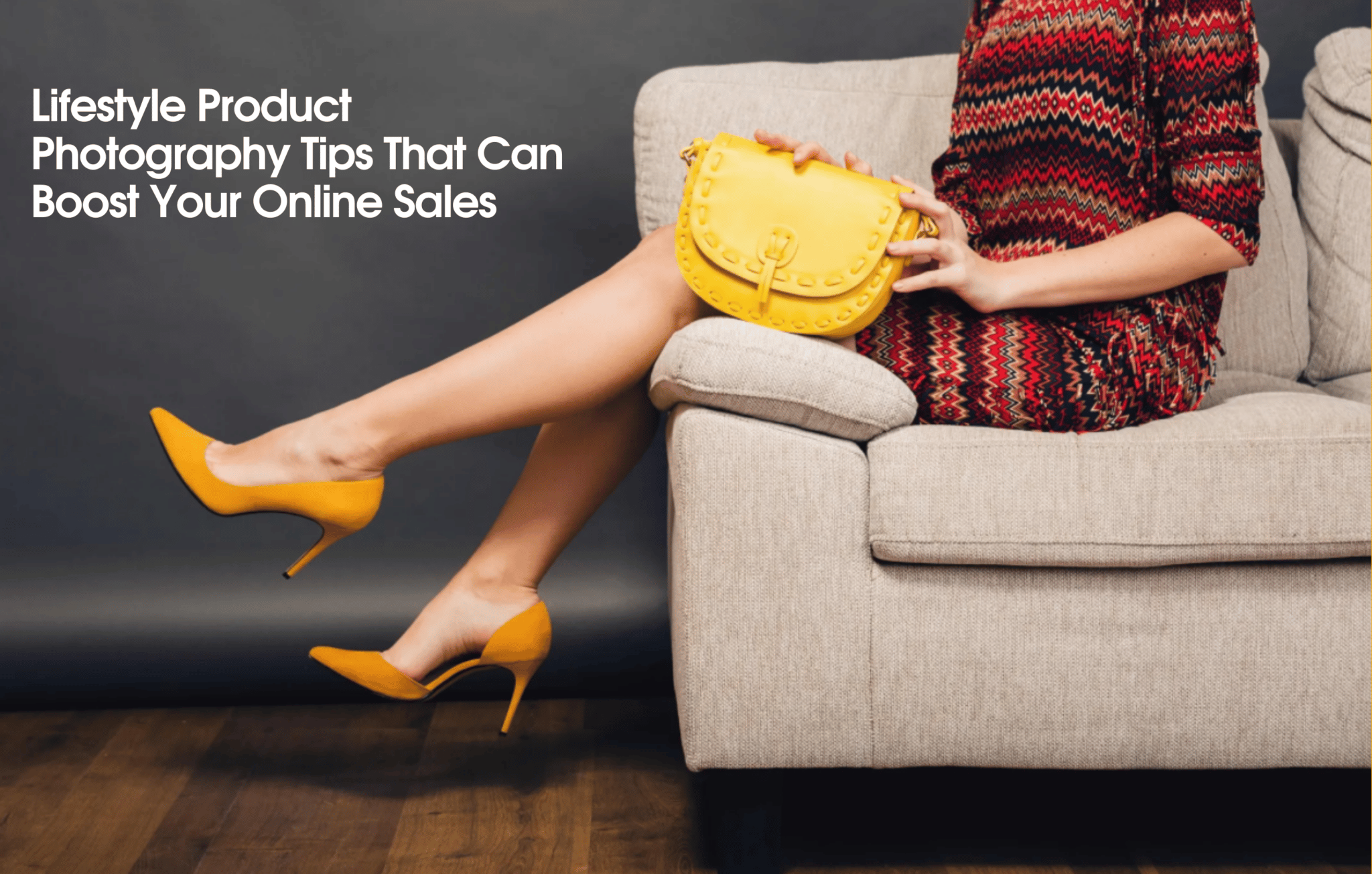 Are you an owner of an ecommerce site? Then you definitely should understand the value of lifestyle product photography as it can dramatically boost your overall online selling that no other can do in such a way! I'd say it should be your best way to go because by doing lifestyle photography, you get the ability to highlight your product in a more aesthetic way, ensuring great sales and capturing audiences' attention at the same time.
 So I'm going to give you 10 super-effective product photography tips, which you can utilize in terms of boosting up sales within no time. This can be your lucky day, so stay tuned!
Product Photography Tips:
       

Using a prop

       

Use a model

       

Proper lighting setup

       

Choosing the right backdrop

       

Shoot product photos on white background

       

Telling your story

       

Choose a color scheme

       

Show a scene of scale

       

Shoot different angles

       

Edit background your images
What is Lifestyle Product Photography?
In the fewest possible words, lifestyle photography highlights the product in a styled scene, an effective method in terms of improving the brand identity and enhancing the feel and appearance of your own eCommerce sites.
Unlike traditional product photography, lifestyle photography tends to be way too interesting, interactive, and realistic. The unique part? Lifestyle product photography creates aesthetically-pleasing images, enabling you to imagine yourself in the lifestyle that you desire for! Awesome, eh?
Why is Lifestyle Product Photography Important?
 Indeed, lifestyle photography allows you to take your business to a whole new level by personalizing your brand in the way you really want. Furthermore, it'll be way easier to improve your business materials via lifestyle photography.
 To get detailed knowledge, let me show you why lifestyle product photography is important these days:
1.
Connecting to Audiences
Hands down, top-notch photography is crucial for every business and customer. It usually aids in highlighting an audience about what he/she is getting.
 But guess what? The majority of audiences require connection and emotion while making an ultimate decision for purchasing; in this case, lifestyle photography really comes in handy!
Need to mention, lifestyle images are known for highlighting situations and conditions of real-life with regular person, which can be identified with customers. Moreover, they assist audiences utilizing those services or products in terms of feeling strongly attached to the business.
 So I'd say there is nothing better than the lifestyle product when it comes down to connecting to audiences.
2.
Ensuring Balance to Business
Believe it or not, lifestyle photography is known for balancing in a proper way to your business advertisements, websites, and communication materials by incorporating imagery of real-life. It's not a good idea to let your product photos completely lifeless, seems like your brand is nothing but a typical business that's free from human considerations.
So I have to say that including lifestyle product photos is a pretty great idea for ensuring human emotion and context to your own business. And this way, you can spice up your brand by balancing product and lifestyle images.
Top 10 Lifestyle Product Photography Tips that Can Boost Your Online Sales
It is not always words that can captivate your customer's attention. Sometimes, a photograph can also evoke a sense of emotion to buy that product. But for that, you need to brush up on the basics of lifestyle product photography. So, try to implement these lifestyle product photography tips and tricks listed below to leave your customer awestruck-
1.
Using a Prop
 Just like sometimes you need your friends to compliment your life, your product photography needs prop(s) too to outshine. By using props or accessories, you can be more creative to generate more customer value or attention. However, you need to make sure not to use any prop that might distract your viewers or customers from the brand you are promoting. 
We understand that it is overwhelming to understand which props are ideal for your products. But try to look up the props most used in lifestyle product photography for beginners. And to name a few of them, you can use plants/leaves/flowers, kitchen tools, perfumes, twinkling lights, trays, magazines, shells, mirrors, and ribbons. 
The kitchen tools can add life to any of your food or beverage product photos. But those should be smaller in size than your products. And the plants are a plus to your skincare products, especially if they are organic.
While shopping for your props related to nature or the environment, make sure to get as many artificial props as possible. Natural plants or flowers will not last long. Even before getting your desired click, the natural ones will start to wither. But you can use the artificial ones as long as you want and carry them in your lifestyle product photography kit bag easily.  
2.
Use a Model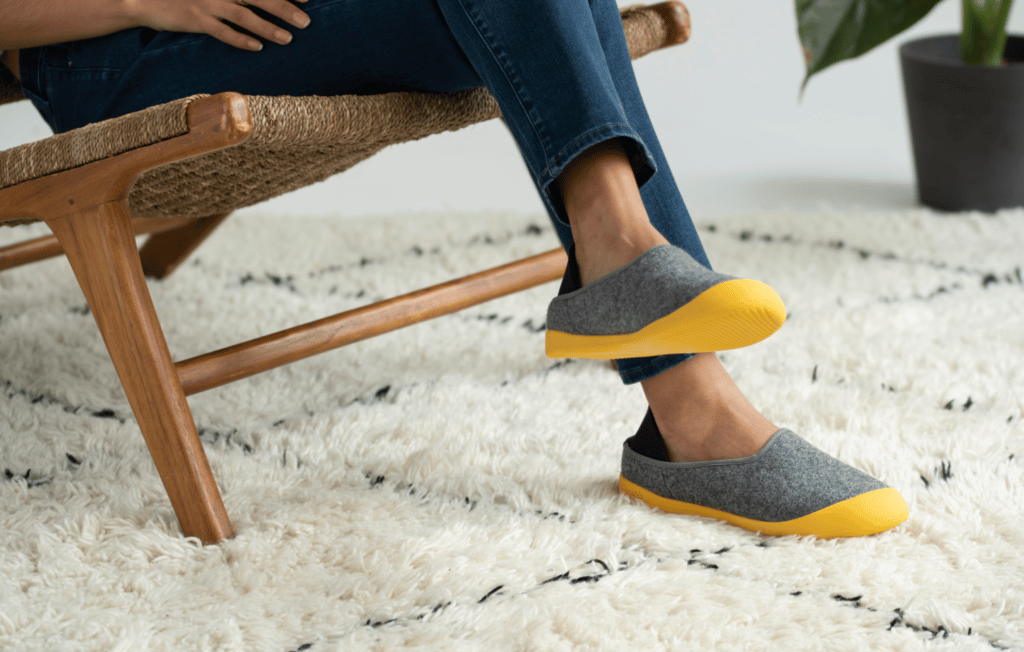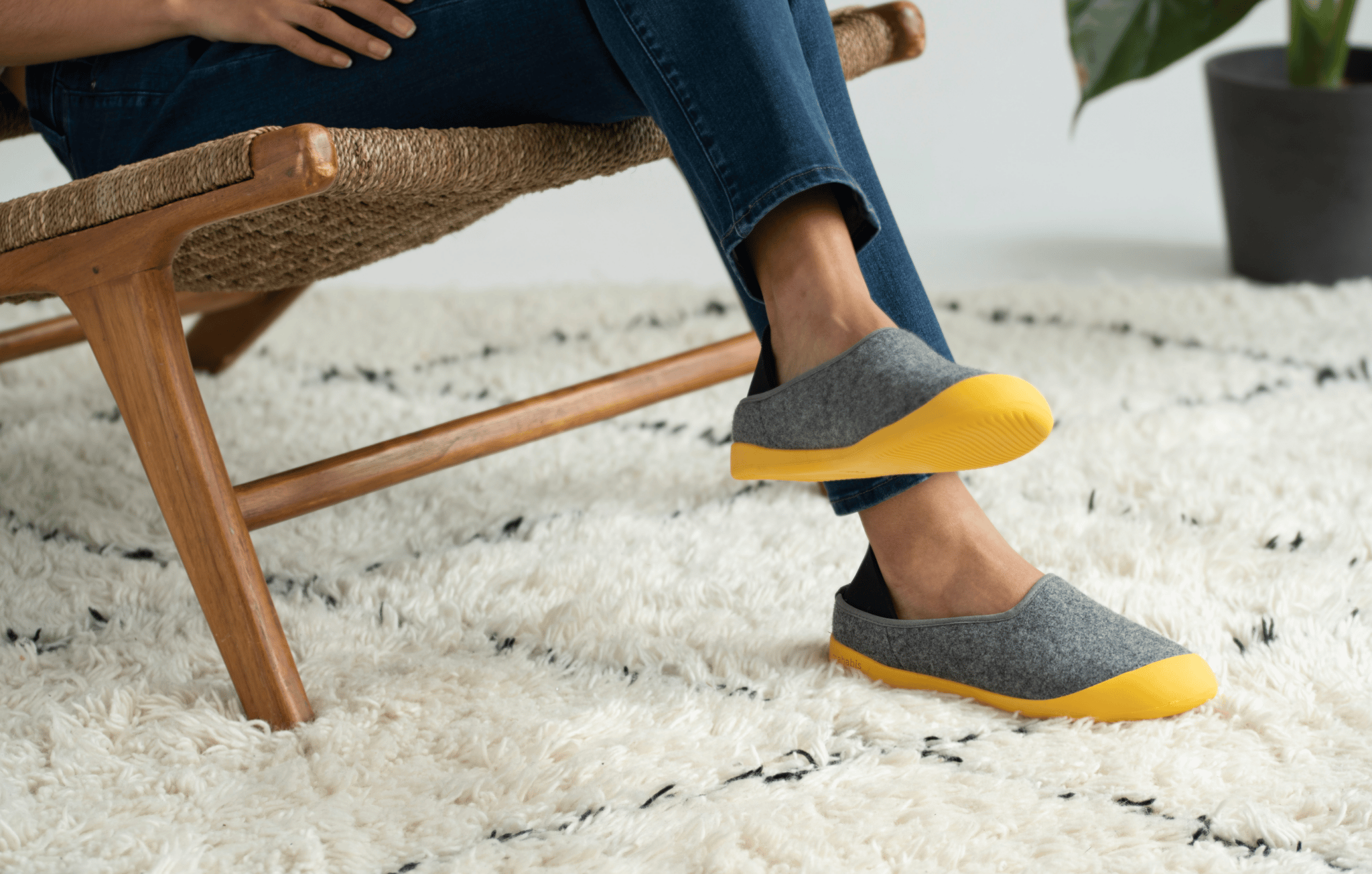 Though it's not a must to use a model every time, it's necessary if you are promoting fashion accessories and skincare products. It helps your customers to feel more engaged with your brand, especially when a public figure showcases your product. The professional models know how to create different poses with the brand to grab the most attention. 
However, if the budget does not let you hire a model, try managing your friends or family. Even your baby can be a good fit for the baby's clothing or baby food products. 
3.
Proper Lighting Setup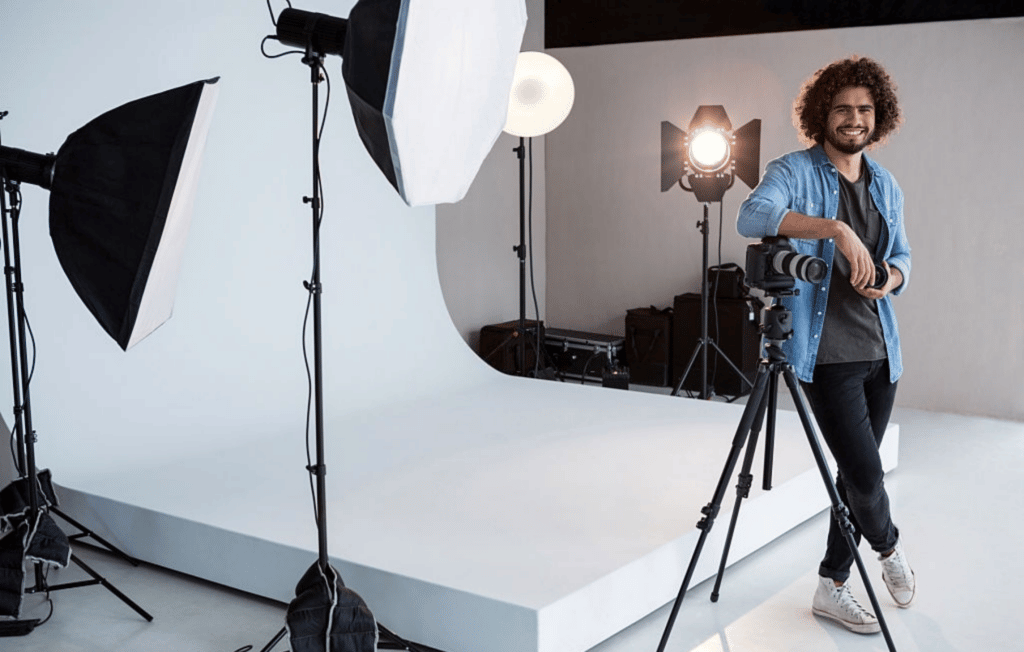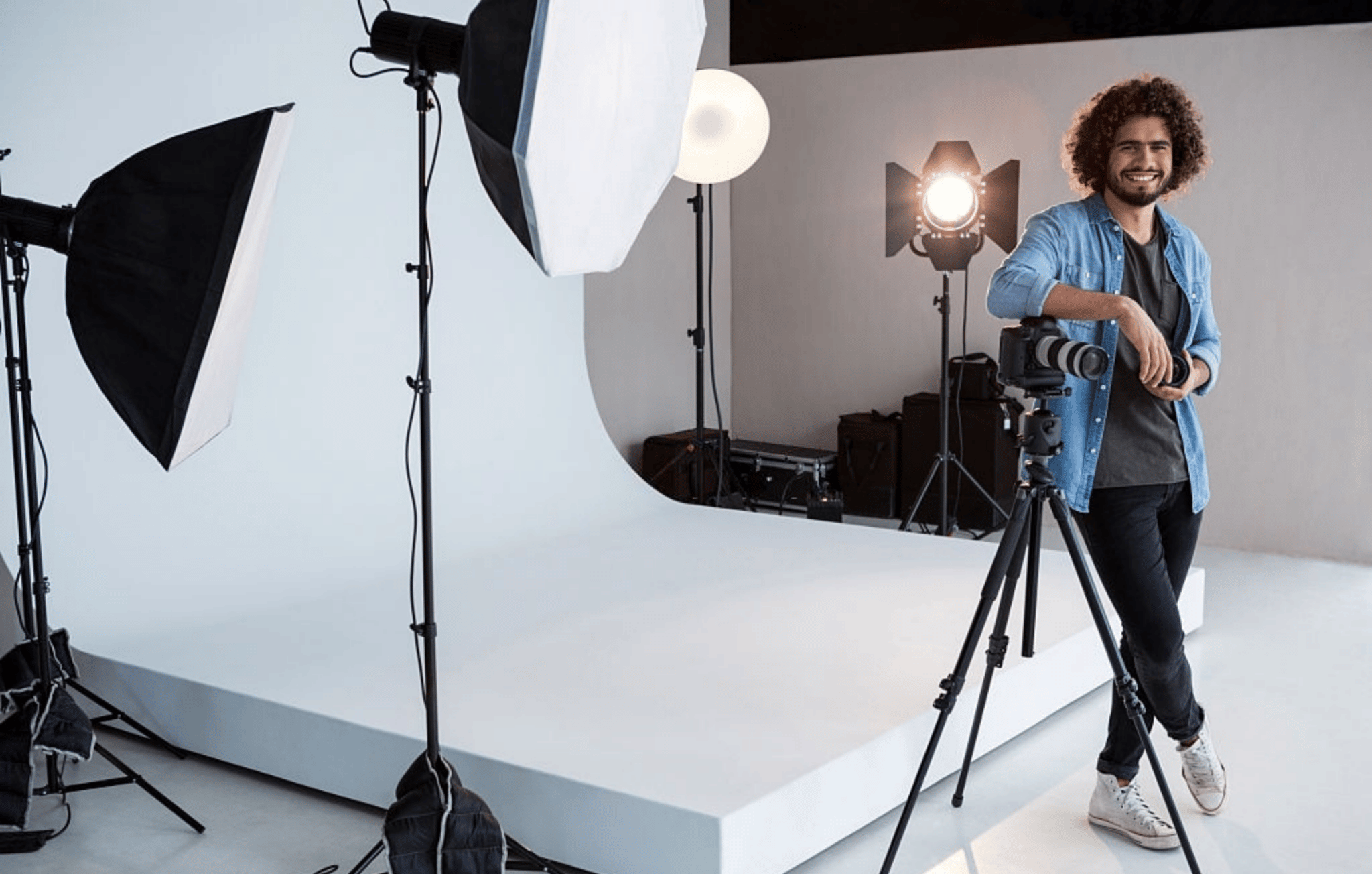 Light plays a key role in lifestyle photography. It can either enrich your images or destroy them.  So, you need to be very meticulous while setting your lighting setup. To achieve the proper setup, you need to move around your artificial or natural light sources. Because a fixed setup cannot showcase the detailing of different products.
If you are up for natural light lifestyle product photography, try to avoid clicking photos in the direct light, especially for fashion products. Otherwise, the color of the products will not look the same in the photos. And customers will provide negative feedback if they do not get the color shown in the photos.
If you are outdoor, use a scrim or blanket to diffuse the direct sunlight. In case you are indoor, shoot beside a window to get the best lifestyle product photography setup at home. 
Make sure there is no dazzling light on the label or logos. Otherwise, customers will not be able to read it. So, adjust the brightness level of the artificial (ring) lights or move away from the natural light to get rid of any glare. 
4.
Choosing the Right Backdrop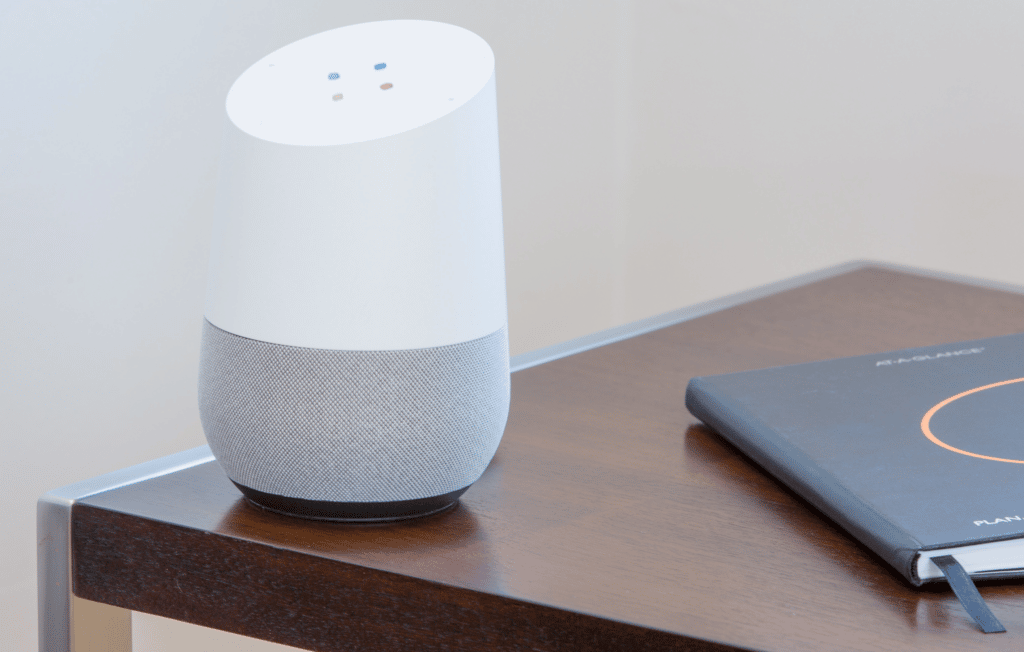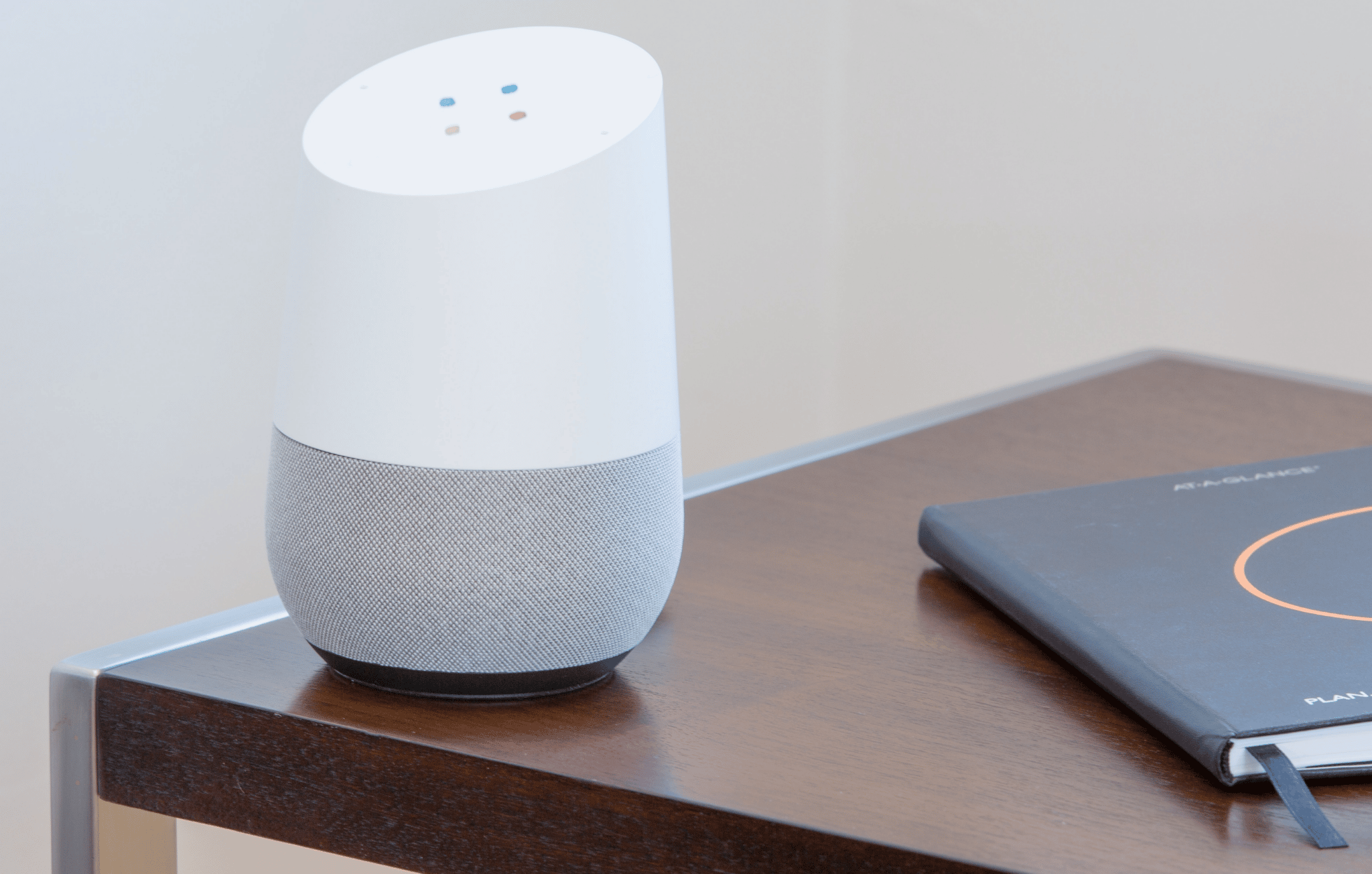 The right backdrop helps to bring out the texture, size, and color of the products and draw your customers in. The backdrop should not feature any detailing that can hurt public sentiment. Or else you can get a lot of backlashes.
If your product is in dazzling color, you should use a backdrop with subtle color. And the backdrop and product size should be in sync. Otherwise, if the background is too large or small for the product, it will not highlight the products.
Make sure the backdrop goes well with what the product is for. If you shoot kitchen products with a living room background, it just kills the vibe. So, always study the purpose and features of your product before choosing a backdrop. 
5.
Shoot Product Photos on White Background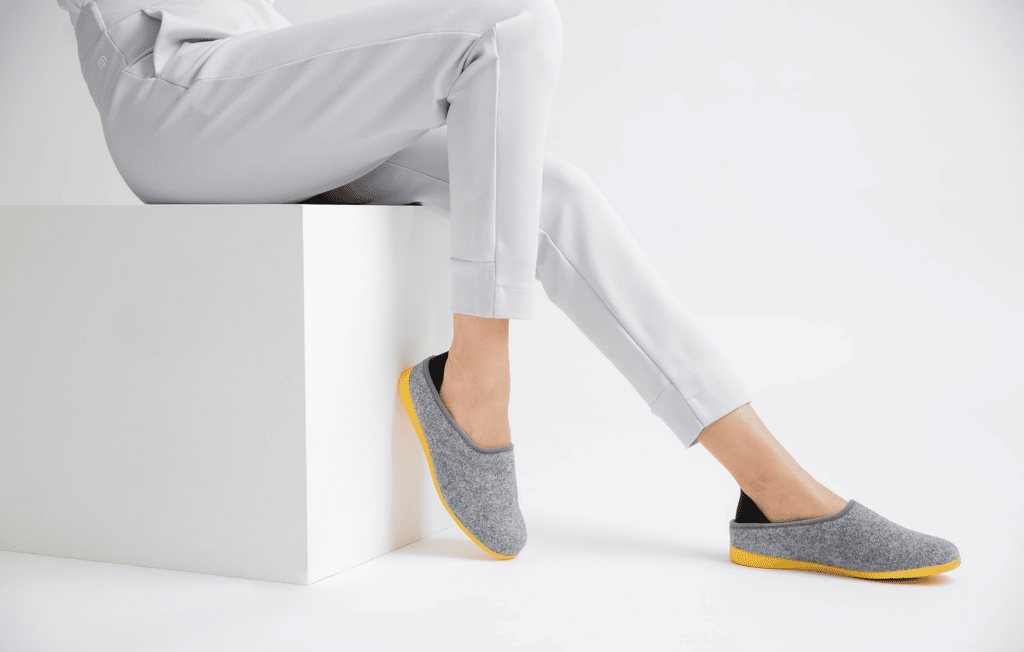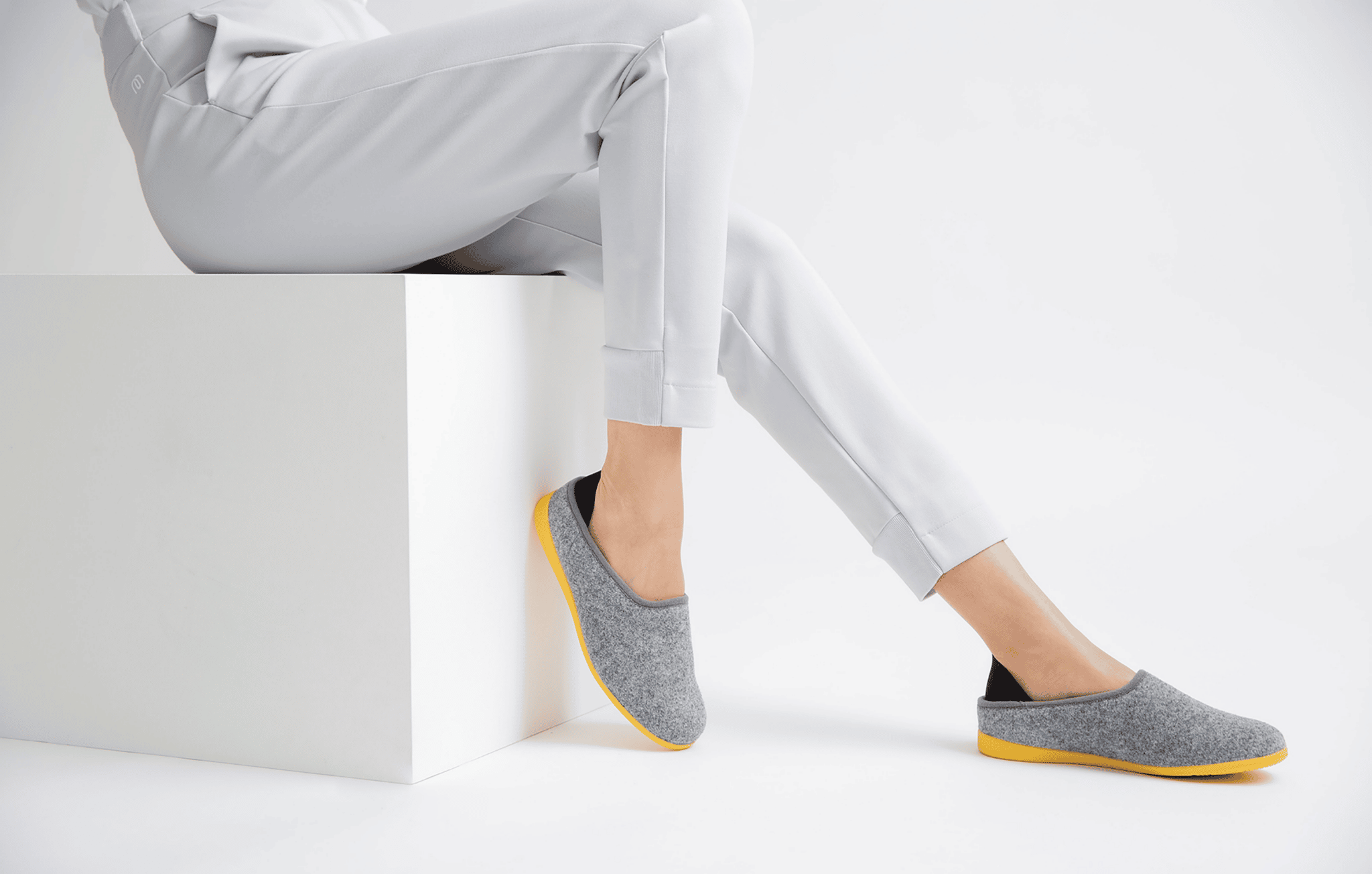 When it comes to choosing a background color, white is the safest option to play with. Because photographers believe that in the white background any product pops out the best. Also, it is the easiest color to edit or remove in case you need any changes in your photo. 
Most ecommerce lifestyle product photography services recommend using a white, gray, or neutral-colored background. Otherwise, they will not feature your images in their campaigns. So, using a white background enables you to promote the products on several marketing channels.
6.
Telling Your Story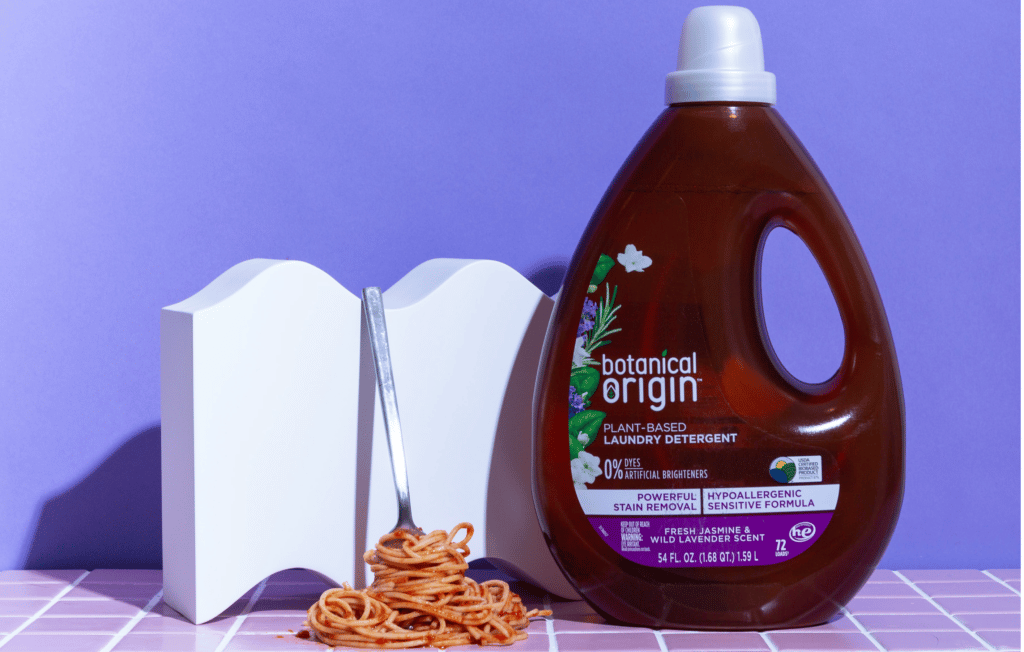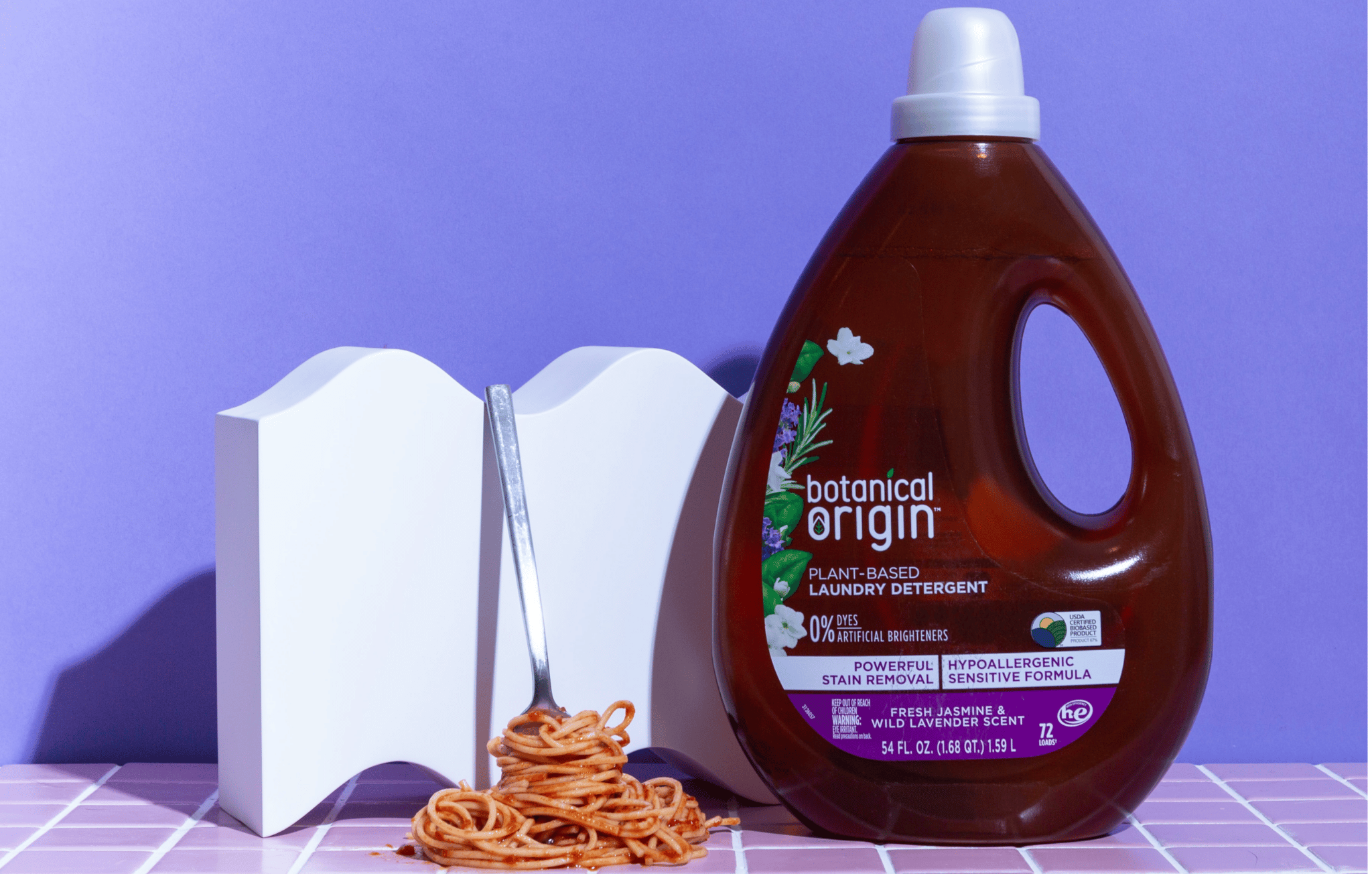 People can relate to your products more if the photos can convey how the products can benefit their lives. And how they can use the products. So, you need to study your products' best use and target audience to create a relevant story.
For instance, if you promote fashion products, picturing a model wearing the clothes or accessories will tell the targeted customers how the fitting is and how to style the accessories. They will picture themselves in the products, and it'll evoke emotion to buy.
7.
Choose a Color Scheme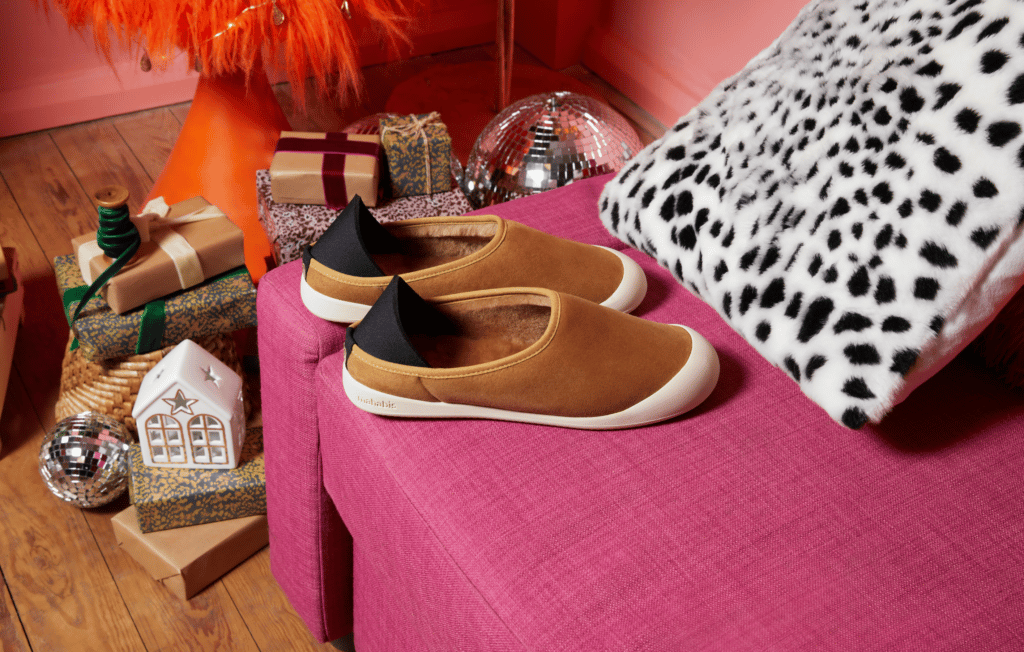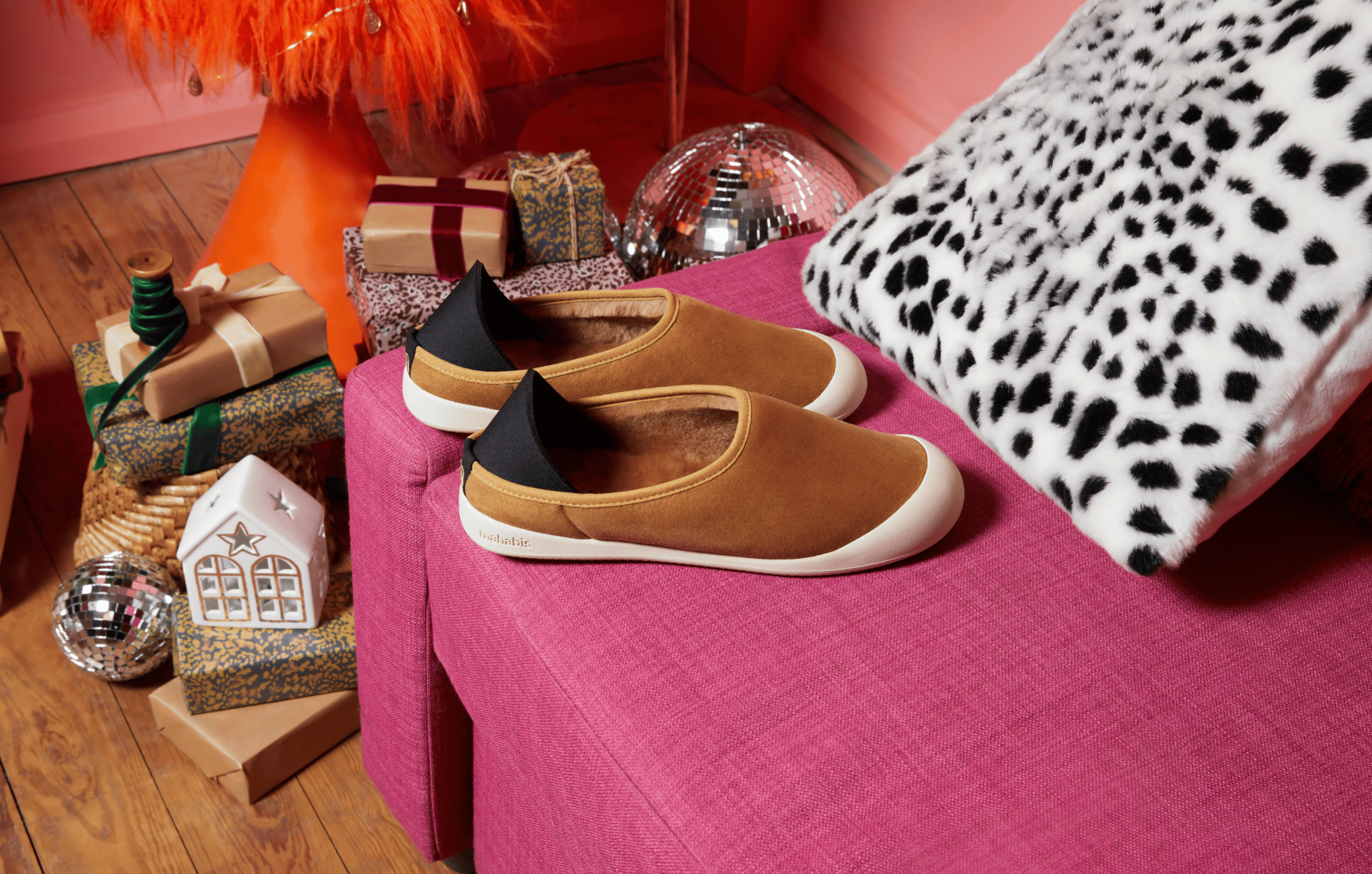 There is no one color scheme fixed for every product. But the colors you choose for the props and background should complement each other. If you cannot understand how to approach colors, get help from online illustrative organizations. 
Remember that your products should always be the center of attraction. And to make it happen, pick props that are neutral in color or in the brand colors. For example, if you are promoting skincare or baby care products that have black/white packaging or logos, a prop in grey or beige color will complement the products. 
8.
Show a Sense of Scale
To gain brand loyalty, it is necessary to showcase exactly what you are selling. Otherwise, your customers might return the products. And showing scale, in other words, the exact size of the products thus plays a key role. 
If your product comes in multiple sizes, keep them together to show which ones are larger or smaller. And not all lenses can capture the true sense of scale. But a 43mm lens is the best lens for lifestyle product photography. Because it can showcase an accurate scale even with natural focal length.
9.
Shoot Different Angles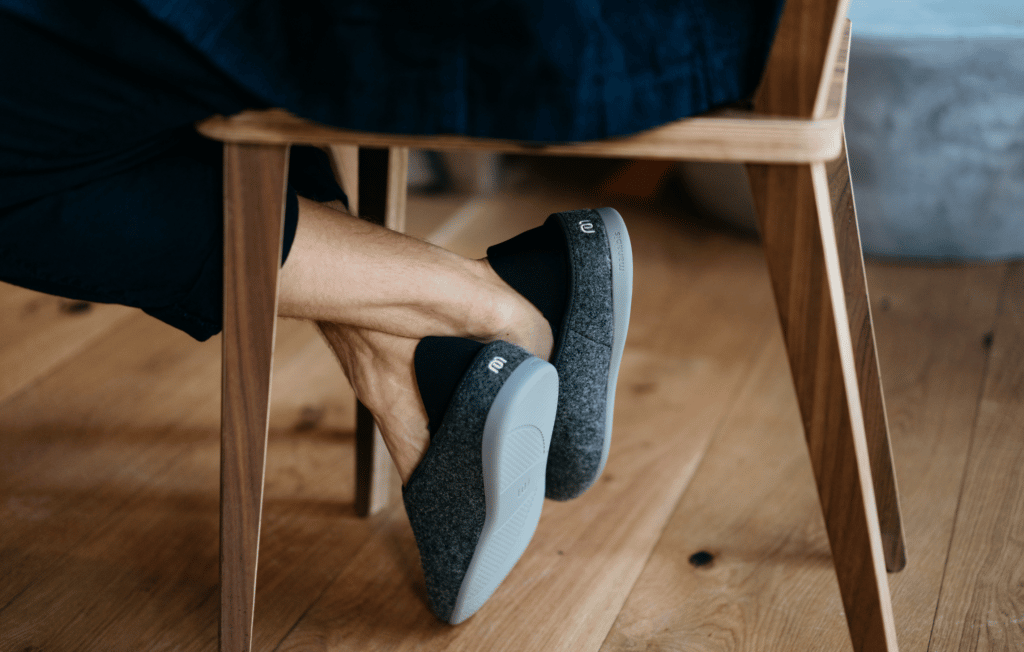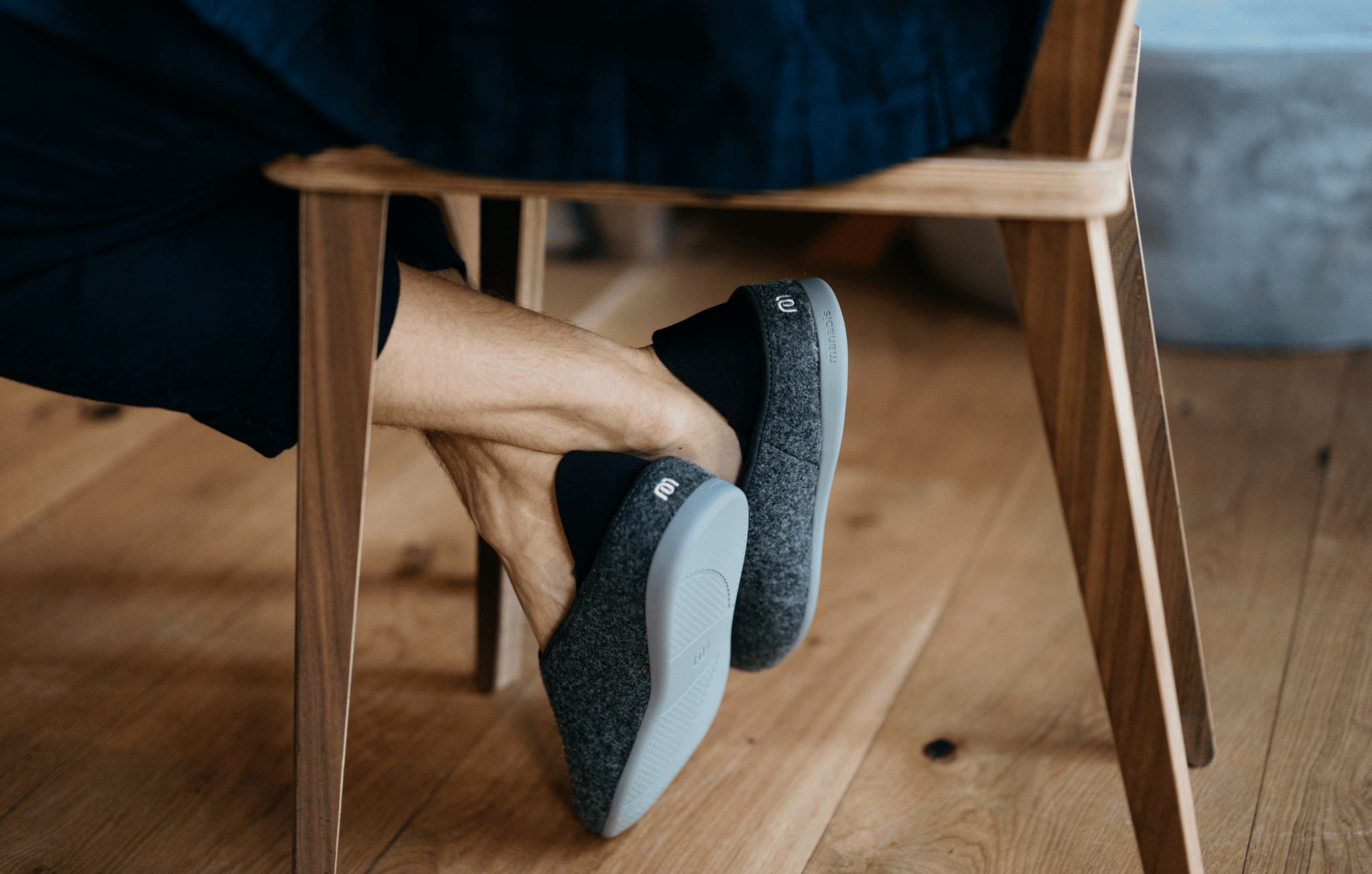 Shooting from one angle cannot portray the different perspectives of your products. So click from different angles until you get your desired clicks.
For online products, you should not avoid clicking from the front angles, birds-eye view angles, and back angles. The front angle helps customers to get the feeling of in-person inspection of a product. And the back angle portrays any information written on the backside. 
The top or birds-eye view angle is necessary if you are selling products in bundles. This will capture the different items at a time. Other than that, you can experiment with eye level, macro/micro, any angle to understand what different angles can do to your photos. 
 10.             Edit Background of Your Images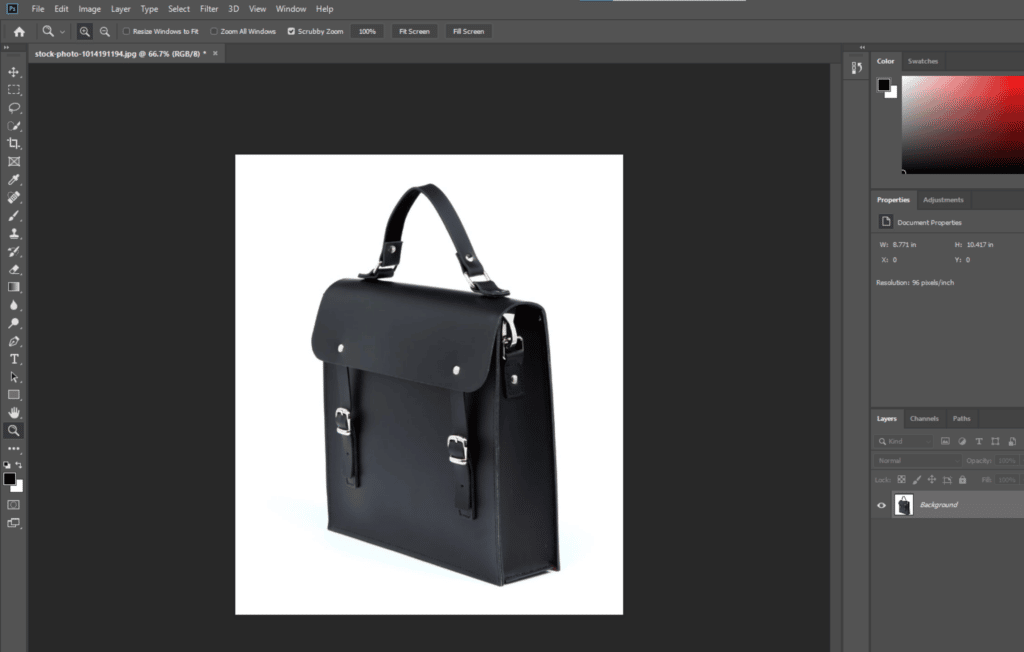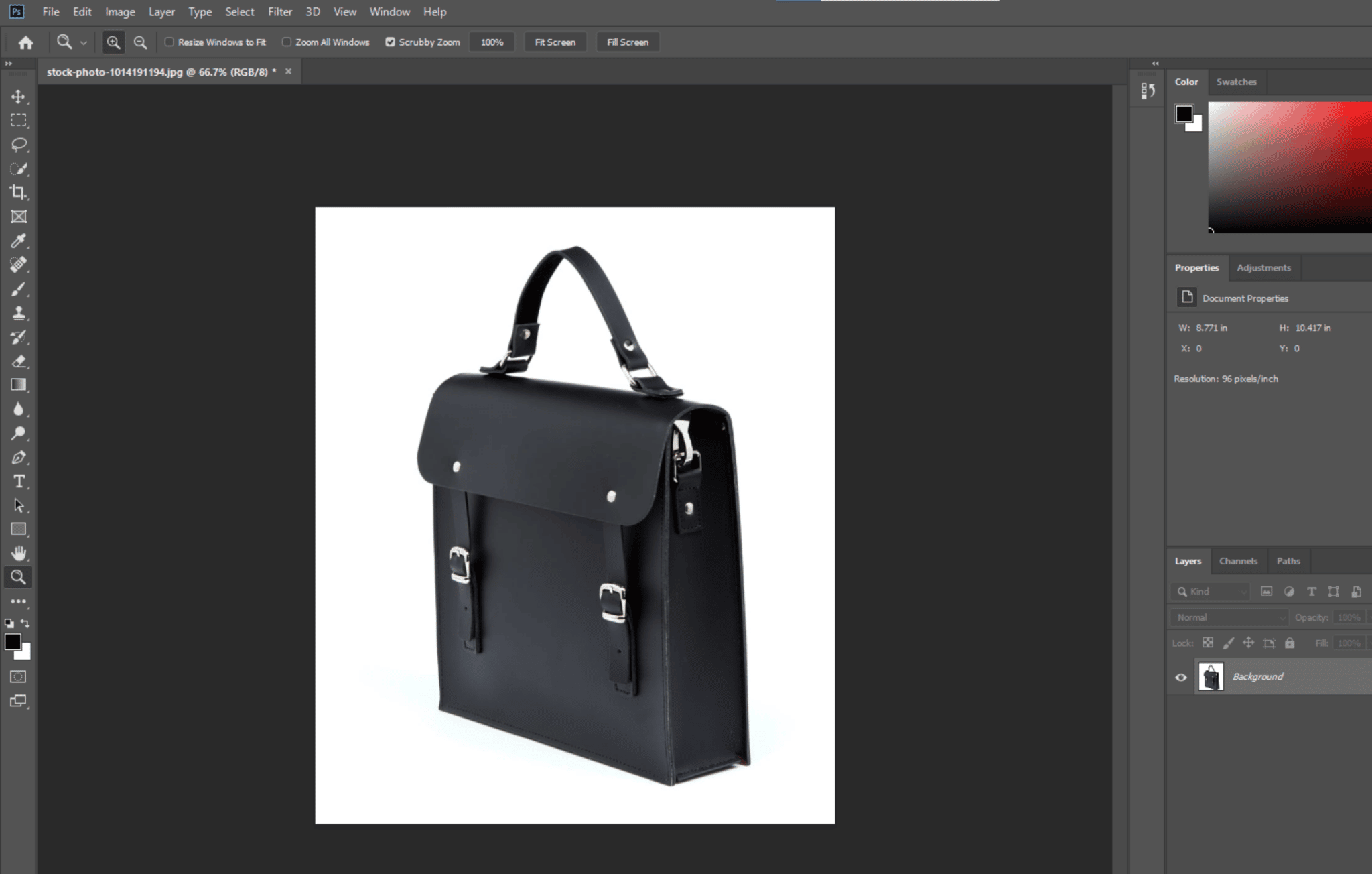 Even if you get your desired shot, your work is not done there. You need to edit the photos, especially the background to improve the quality. 
You can either edit the colors used in the background or you can remove any unwanted feature from the background. If your background has any other brand's logo, you must edit it out. Otherwise, it will confuse the customers. Editing the background allows you to have consistency in the imagery.
Frequently Asked Questions (F.A.Q's):
   

How much do Lifestyle product shots cost?
Considering the charges of product and a flat paying rate, the approximate cost of lifestyle product shots is about $1500 to $5000/day or more. Depending on the complexity, the cost of listing product eCommerce photos should be around $20 to $60/photo.
   

What is the best camera for lifestyle product photography?
Although there are a couple of high-end cameras available for lifestyle product photography, my suggestion is to rely on the Sony Alpha A7R IV if you're searching for the best camera for lifestyle product photography. The 61 MP high-resolution, 10fps max frame rate, 4K video, and excellent build quality make it completely stand out from the rest.
Apart from that, Nikon D3500, Sony A6100, and Canon Rebel SL3 are also quite effective in meeting your needs in terms of lifestyle photography. 
   

What makes a good lifestyle product photography?
 Lifestyle product photography is a fun and enjoyable project that can take your creativity to the next level. It has to be capable of both motivating and capturing the customers' attention so that they can purchase their desired product from you without even thinking twice! In a nutshell, the unique touch and creativity are mainly responsible for a good lifestyle product photography.
   

What light should I use for product photography?
When it comes down to the ideal lights for product photography, I'd say a perfect blend of 1-2 pieces of continuous lights is more suitable. These can be either light bulbs (tungsten) or top-quality LED lights. As a product photographer, LED lights are always effective.
But if you can't pay through your nose, it's a wise decision to spend money of a whiteboard foam, which aids in bouncing the light backward.
What about the color temperature? Well, around 5000 to 6000 K is the perfect light range, according to professionals.
   

What is the best lens for lifestyle product photography?
Heaps of different options are available these days when we talk about the best lens for lifestyle product photography. But according to my research, Canon EF 24-70mm, Sony FE 50mm, and Nikon AF-S FX Nikkor 50mm are the 3 best and most popular choices among the camera enthusiast due to their jaw-dropping features.
Wrapping It Up!
 I tried my level best to show you all the nooks and crannies possible regarding lifestyle product photography tips through this single post. If you utilize each of them, I'm pretty sure you'll be able to take your photographic skills to a new height!
To achieve the best photography, look for the right model, get proper lighting setup, and edit background images like a pro; there is no shortcut solution.
---
This article is in collaboration with Amy Grace, a devotee writer of Clipping Path Studio, has long experience in the commercial photography field. Merging competency and skill in her profession, she has nailed the task up to the mark and has helped a lot of entrepreneurs create their brands. Aside from photography, Amy is involved in photo retouching work as well. Follow her on Twitter, Instagram.