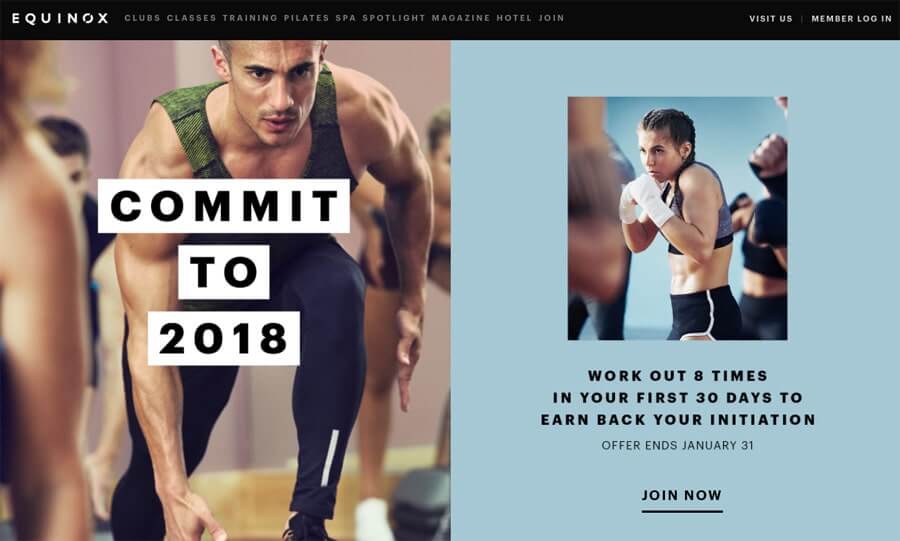 Colors For Fitness Branding
Color psychology is a branding concept that has subtly been apart of the consumer experience for longer than most people realize. At its scientific base, color psychology is the idea that certain colors coordinate with an emotion or group of related emotions. Bright tones, like yellows and oranges, coordinate with optimism, friendliness and energy. Medium toned colors, such as reds and purples, relate to emotions like excitement and creativity. Colors like blue, green and other cool tones coordinate with dependability and peace. Finally, the pairing of white and black relate to balance, modernism and luxury.
Companies use this helpful trick in their branding in order to create a vibe or environment that best resonates with the audience they want to attract and best represents their mission. Take Orangetheory fitness gyms for example. Choosing orange to be apart of the name and the equipment of the gym wasn't merely coincidence. As mentioned above, the color coordinates with energy and enthusiasm, and who doesn't want to feel connected to these emotions while working out? Soul Cycle uses a similar, yet still different approach. The company's main color is yellow, because they want their clients to feel optimistic and cheerful. However, Equinox gym took a different approach. By using the color combination of black and white, it promotes luxury and modernism. Being a high end, pricier gym, this approach makes sense for the branding and environment of Equinox.
As you can tell, using color psychology within your branding strategy is vital to the success of your brand. If you want to attract a specific client or want to maintain a certain environment for your current customer, color psychology is a necessity. Ask yourself what kind of vibes are you looking to provide through your branding. Is your brand about happiness, health, creativity, peace or luxury? Once you answer this question, creating the right branding strategy will fall into place, and you will attract the best clients for your business.
Search
The Latest From Instagram