Where and how do you start building a brand?
So you have a business idea but you are not sure where or how to start building a brand? First off, let's get clear on what a brand is! Give this article a read. And of course branding is a process and not a one stop, in and out, type of thing… but in this article I will take you through a few of the initial steps you will want to take in building a brand! 
1. Let's get clear on your brand 
vision! 

The vision for your brand is not how pretty you want it to look, what type of logo you want, or what colors you want to use. It's about the problem you are solving for the world! Why do you do what you do? Entrepreneurship is not easy to say the least so there has to be a reason why you have chosen to become a business owner, it's something beyond money that is driving you. Think deep and journal out some reasons as to why you are doing what you are doing. 
Want to know what will make your logo a win vs a fumble. It all starts with a Discovery. Read this article to find out what a Discovery is.
2. What problem are you solving?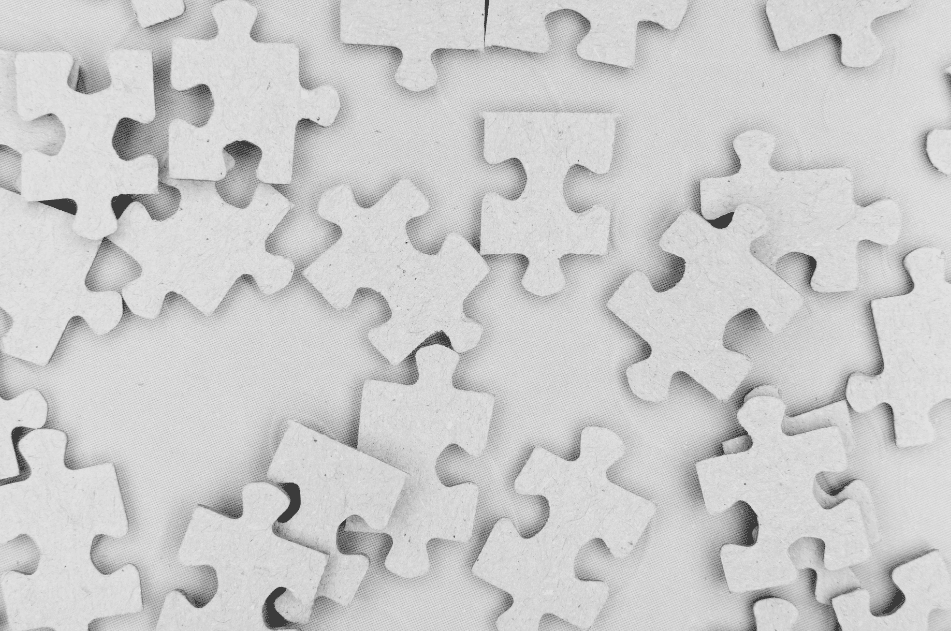 What made you start doing what you are doing? You must have seen a need for something in the market or knew you could provide something different or better. Think about the problems your product or service is solving and make a list. 
3. Who are you doing this for?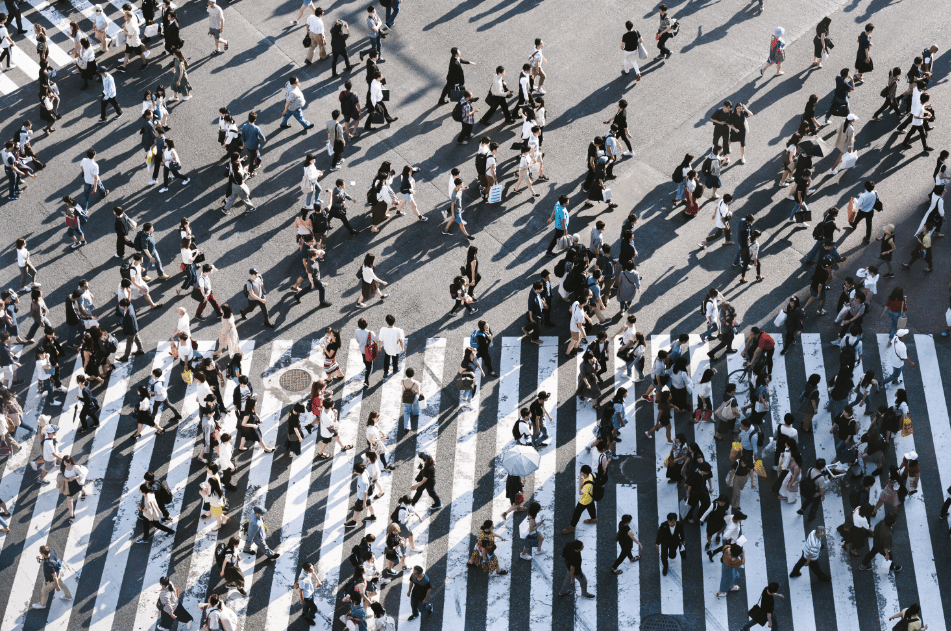 You will want to know your audience before you start on any sort of creative or visual pieces for the brand. Get very specific on this. People always fight the process and want to think about their product or service for everyone. Well guess what, it's not! Take a look at Target, they have something for EVERYONE in their stores, but EVERYONE is not their target demographic. Their target audience is busy moms! When you watch their commercials or see their ads you will notice they are not targeting men by having monster trucks and power tools on their ads… they show families, they are clean and fun. They know that is what moms like to see. They also know by attracting moms they will in turn get the whole family into the store… pretty smart right?! 
Compare it to playing darts, if you don't even aim for the dart board what are your odds of hitting the bulls eyes? Slim to none, but if you aim for the bulls eye what are your odds of at least hitting the board? A lot better, right? Aim for your dream and if you get some folks form an outer ring that is okay too! 
I also like to think about fishing, when you go fishing you usually have an idea of what you are fishing for. You will use the right rod and bait for that type of fish, increasing your odds of getting what you want! If you are fishing for trout and catch a bass that is okay too! But by knowing what you are going for you will increase your odds of getting it! 
4. What makes you different?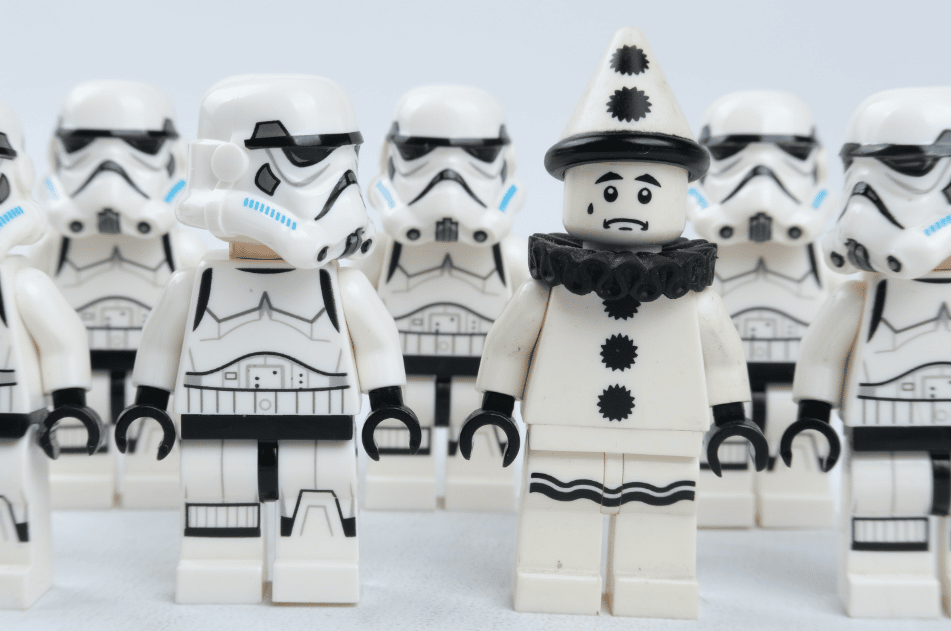 Start thinking about how you are different from people already doing what you are doing. If you can't think of anything off the bat try and find ways to differentiate yourself. This will give you a unique position in the marketplace. You will know your competition and know how you are different so you can educate your audience and show you are the only one who does it how you do it. 
Start a journal or google doc answering these questions! Jot down everything that comes to mind and you will start to see patterns or little nuggets of information that will help craft your brand! Once you have all these questions answered and are clear on your vision you can move on to the next which is where we start to create a visual mood board for the brand! After you create your mood board you're ready to really dive in to your brand, give this article a read to see what the next steps are. 
If you want to know more about creating a mood board, here is my ultimate guide to turning your vision into a profitable brand.