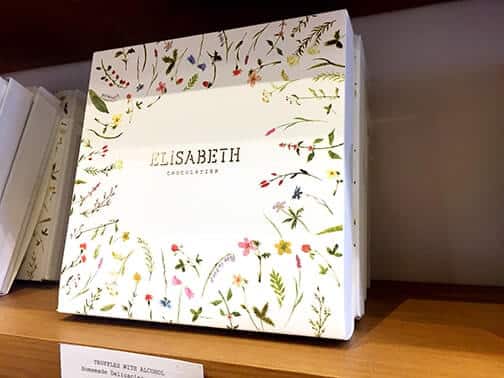 Belgium Chocolate: beyond an art form
Yes, besides waffles and beer, Belgium is world renowned for its chocolate, and yes it's beyond amazing. More than just tasting great, the Belgians have turned chocolate making into a true art form. On my recent travels to Brussels and Brugge, I was drawn into chocolate shop after chocolate shop attracted by the fancy treats. However, it was more than the chocolate sprinkles and coco dust that drew me in. Being a designer, I was fascinated by the beautiful packaging. The Belgian chocolatiers have thought of every aspect of their products: the best tissue paper, the best box, the best bow and of course the best bag to carry it in.
Of course there are countless chocolate shops in both cities, but some of my favorite shops are Neuhouse, Elisabeth, and the Belgium Chocolate Shop, which carry a variety of different brands. There is also Godiva, but I prefer to steer clear of brands I can get at my local store and focus on the specialty brands.
Elisabeth Chocolatier had some of the most beautiful and well thought out packaging. Simple and stunning. Not something you would expect to contain sweet treats. Their small box of truffles is so beautiful with a matte white finish and gold letter press foil. They almost appear to be a box of perfume or a beauty product. The larger box had hand painted flowers with a strong texture.
The packaging of the the Elisabeth Chocolatier boxes is by Tom Schamp, a well know Belgian illustrator and graphic artist who has developed a true original style by using acrylic and cardboard.
Check out more of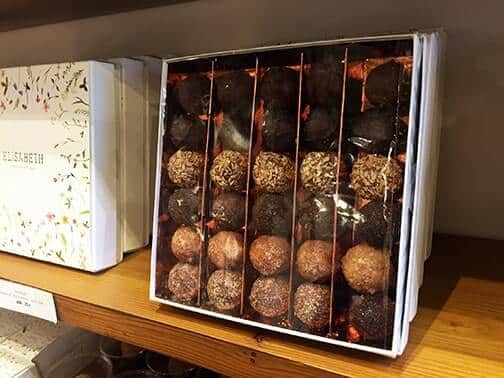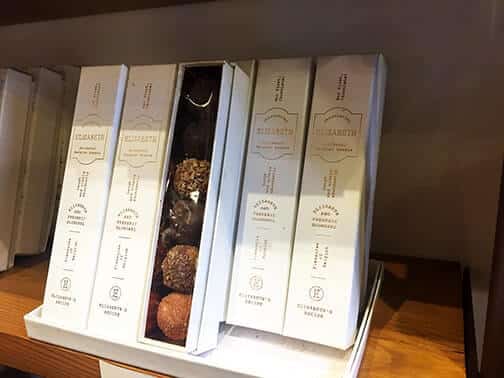 and more from Elisabeth
Tags In
Search
The Latest From Instagram