Trends are of the utmost importance in the graphic design world, especially for businesses and entrepreneurs who want to portray themselves as hip and up-to-date to their potential customers. 2018 has been a year for a number of exciting graphic design trends thus far, and many big brands have adopted them in unique, eye-catching ways. Below are our favorite examples of creative applications of this year's trendy styles.
1. Glossier
A makeup and skincare brand focused on simple-to-use, looks-good-on-everyone formulas, Glossier screams trendy from the minute you first see their website to moment their products arrive at your doorstep. With a minimalist aesthetic, Glossier is a perfect example of a brand that makes use of one of 2018's biggest design trends, negative space. From their bold, monochrome logo to their simple, two-toned packaging and clean, uncluttered website, negative space is creatively used in nearly all of the brand's elements. Combined with Glossier's powerful, influencer-based approach to digital marketing, it seems that this brand will certainly be one to watch both in 2018 and beyond.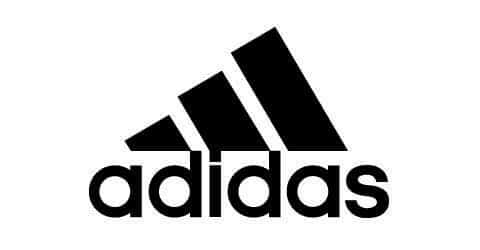 2. Adidas
Adidas recently launched its own digital magazine uniquely targeted to its current and potential employees with a focus on building company culture. The website reads, "Designed for those who believe in the power of sport, GamePlan A is here to make work life better, more inspiring, and fun, be it at Adidas or anywhere else." A refreshing concept, the site is well-executed from a design standpoint as well, making use of the prevalent "glitch" effect in its header and other typographical elements. This gives the site site a modern and high-tech feel and its trendiness fits with the site's mission, to boot.

3. Santander
Banking giant Santander might not immediately come to mind when you think of trendy companies, but the launch of the bank's Prosper and Thrive content hub for millennials has the company on par with some of the world's biggest and best content marketing brands. The site, which features articles on topics ranging from mastering student debt to buying a house or even budgeting costs of pet ownership, uses bright, graphic shapes and plays with typography for a website that feels optimistic and, crucially, accessible for its target demographic.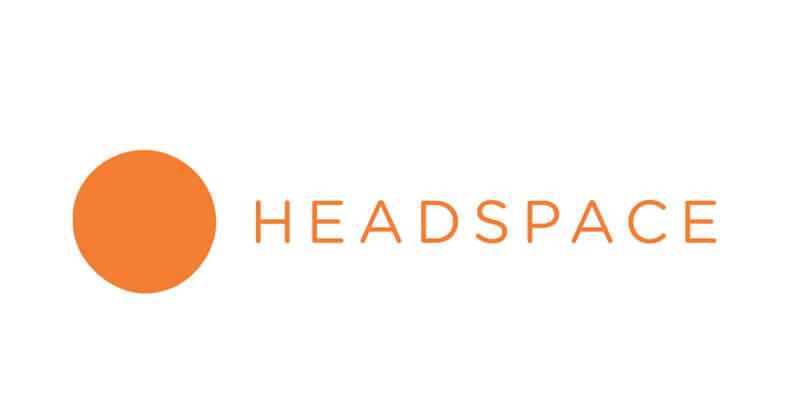 4. Headspace
Headspace, an app and brand bringing mindfulness and meditation to the general public, is no stranger to the art of staying up-to-date with the latest design trends. "We've always made really deliberate design decisions to break the stigma and peoples' misconceptions about meditation," Chris Markland, a Senior Creative and Artist at Headspace, explains. The company's latest venture, Orange Dot, plays on several of this year's biggest design trends to create a website that is playful yet easy to navigate. One of the most notable, however, is the brand's use of photos and digital drawing in tandem to create graphic elements that are both eye-catching and fun. Overlaying bold, colorful shapes on photos of athletes, for example, brings a standard blog post header to new heights. It's clear that Chris Markland and his colleagues practice what they preach as experts on the latest and greatest in the design world.
Which brands will continue to impress and inspire in the second half of the year? We're excited to see how content marketers will employ these and other trends of the year in the months to come.