With all the free DIY design software available online these days, it can be very easy (and very tempting) for small businesses to create graphics and designs on their own and not use a graphic designer. There's nothing wrong with doing it on your own, but often paying a professional graphic designer to work on the key design elements of your business brand is critical. Not only do they have the experience and creative expertise to interpret your vision, but professional design can also elevate your brand.
Good graphic design communicates ideas visually in order to spread your brand's message. Designers have the right tools to help ensure your needs are met to a high professional, and industry, standard.
Here are just three ways in which your business can benefit from hiring a graphic designer.
An Appealing Brand Image: They Know the Ground Rules
Professional graphic designers are just that – designers. They understand the fundamental rules as they relate to colors, fonts, design hierarchy, and how they all work together. They know what catches the eye, how to draw the eye to the most important details, and how to make it all look visually appealing. 
This alone can set your business brand apart from the DIY graphics proliferating the marketplace. Clean, beautiful, consistent design speaks to your brand quality and is easily recognizable.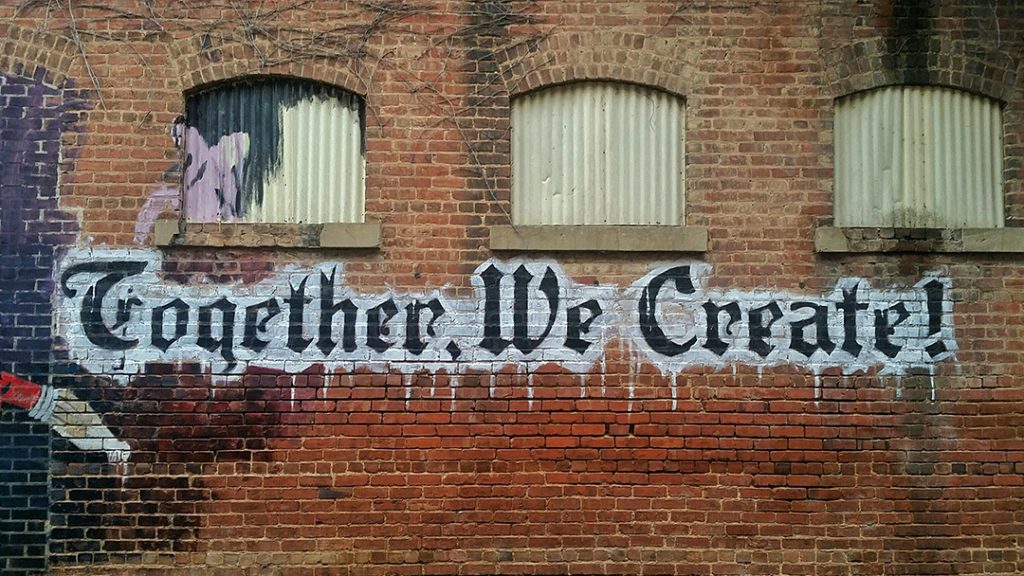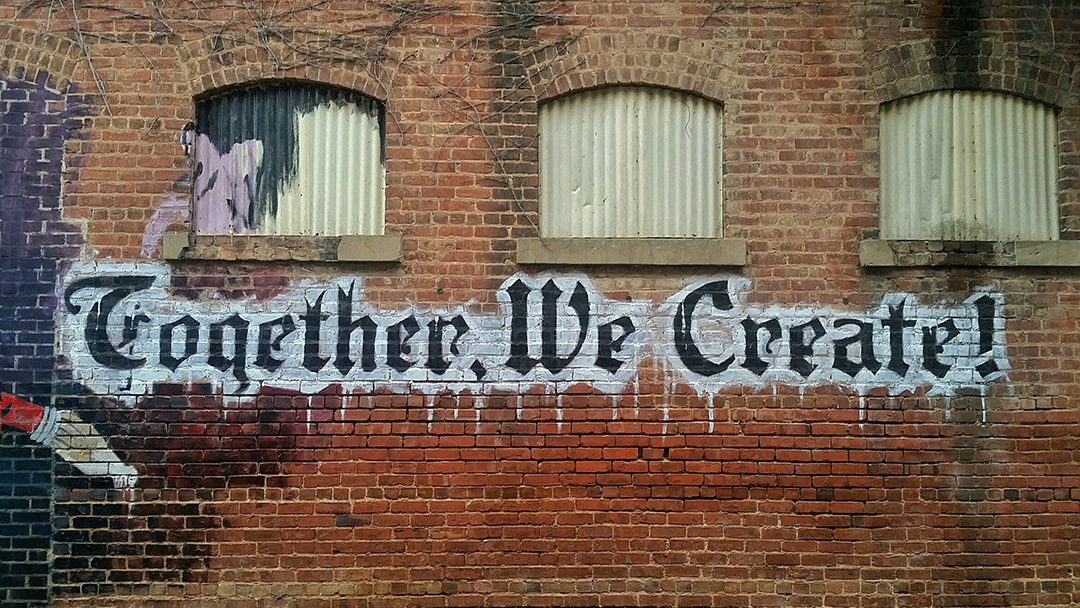 Quality and Cost-Effectiveness: They Save You Time and Money
As a business owner, you know your greatest resource is your time. Unless design is in your zone of expertise, you can waste a lot of that resource trying to create the visuals you need to communicate with your market. A professional graphic designer can complete design projects in a fraction of the time it would take you.
They can also save you both time and money by ensuring your branding is done right the first time. Good design has longevity, and so investing in a graphic designer can prevent you from working with lower quality images and having to continually redo your designs.
Graphic designers know the proper file sizes needed for different print jobs and platforms, how to keep print costs to a minimum, and which software is easiest to use when it comes to creating what you need. 
Uniqueness: They'll Set Your Business Apart
Even though the design you can create using DIY software may not be terrible, everyone uses the same few programs, the same few templates, and the same few stock images. 
Having a professional graphic designer work on your brand can give your business identity a unique look. You'll stand out from your competitors. More importantly, you'll have access to a much wider variety of professional tools and resources that will make people remember who you are – and that can make them much more likely to choose you over someone else.
Good design is a good investment, and like any good investment the return will be long-term. It reflects the image you want, and makes it easier to communicate what you do, why you do it, and for whom. Trust us, investing in the right graphic designer for your project will pay off ten fold in brand clarity and recognition.
Want to know how a designer should be delivering your logo designs? Check out this article on a proper logo set.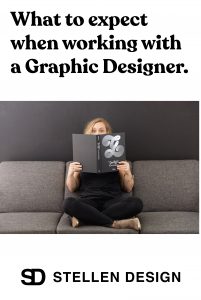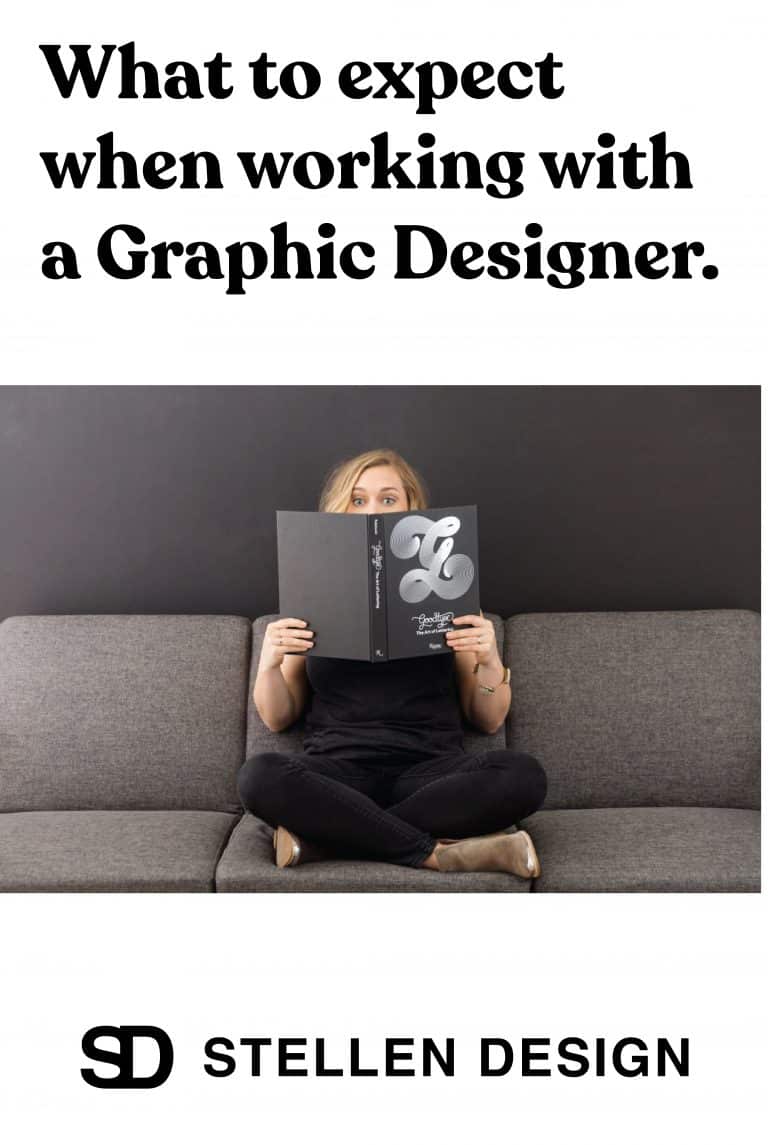 Looking for graphic design trends of 2019? Check these out!