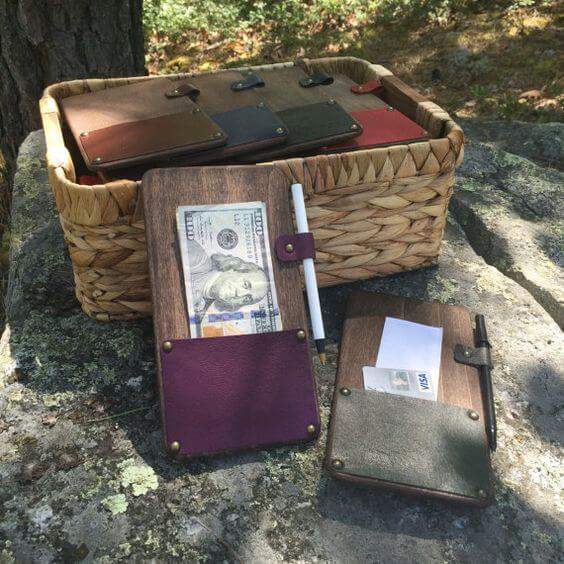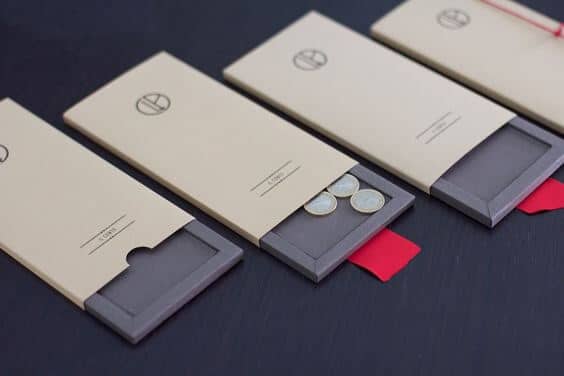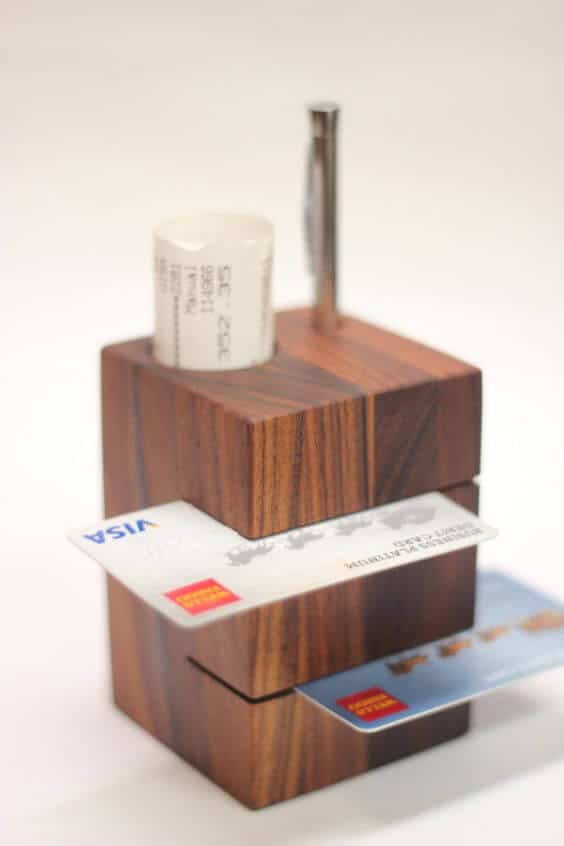 Stellen encourages all veteran or aspiring restaurateurs to realize that when creating an image for your restaurant, no detail is too minimal or insignificant. The aesthetic you create is not just about those things you can see throughout the meal, the art, the lighting, the layout but also all those things that make brief appearances throughout a customer's stay.
These all-important ephemeral influences include menus, tableware, and even check presenters. Now making a statement with a check presenter may seem a bit superfluous but any opportunity an owner can seize to produce a unique and well thought out detail can make a big difference. A check presenter does just that, presents a check, easily the most dreaded part of a nice evening out, so if a restaurant is able to get creative and have a customer say "how fun" when they see their check instead of a silent jaw clench as they take the classic black pleather envelope for "the damage", the effect could be very positive. This moment could be what makes your spot a bit more memorable and creates a regular visitor.
When choosing new check presenters, there are any number of ways you can go, just as long as you get creative. Match them with the vibe your restaurant is trying to convey. Trendy new gastropub? Why not stick the checks into small mason jars. Modern, minimalist feel? A plastic clipboard could do the trick. Dimly lit ambiance with a cozy atmosphere? Putting your check in a worn, hollow, heavy leather book could wow some folks. The best part is that spending excessive amounts of money on these influencers is not necessary at all and yet could make a restaurant seem much more legitimate and enjoyable.
Please feel free to reach out to us here at Stellen Designs to consult with us on how to spice up your restaurant's check presenters and other similar fun details.