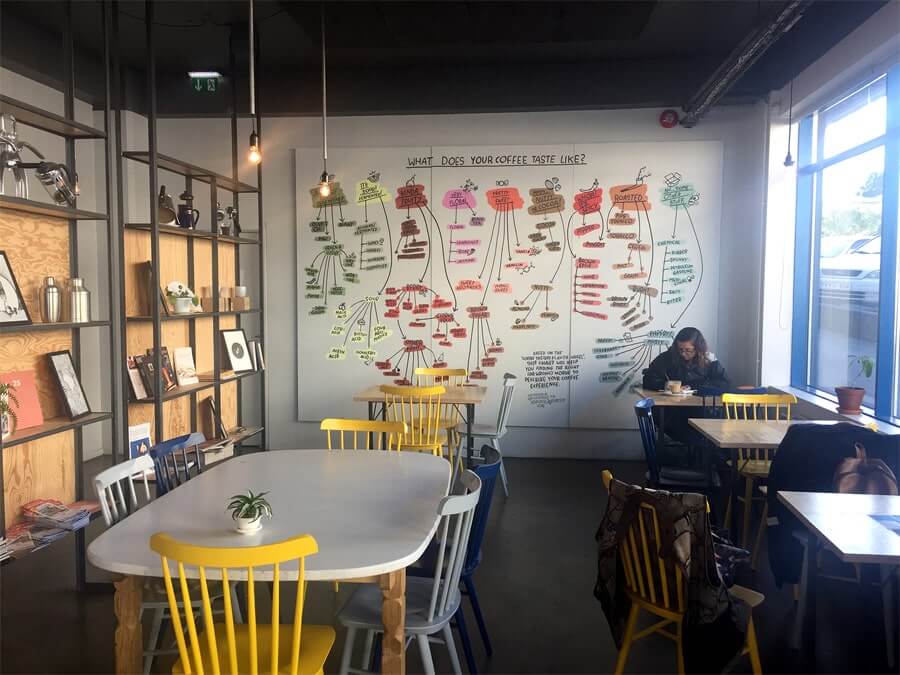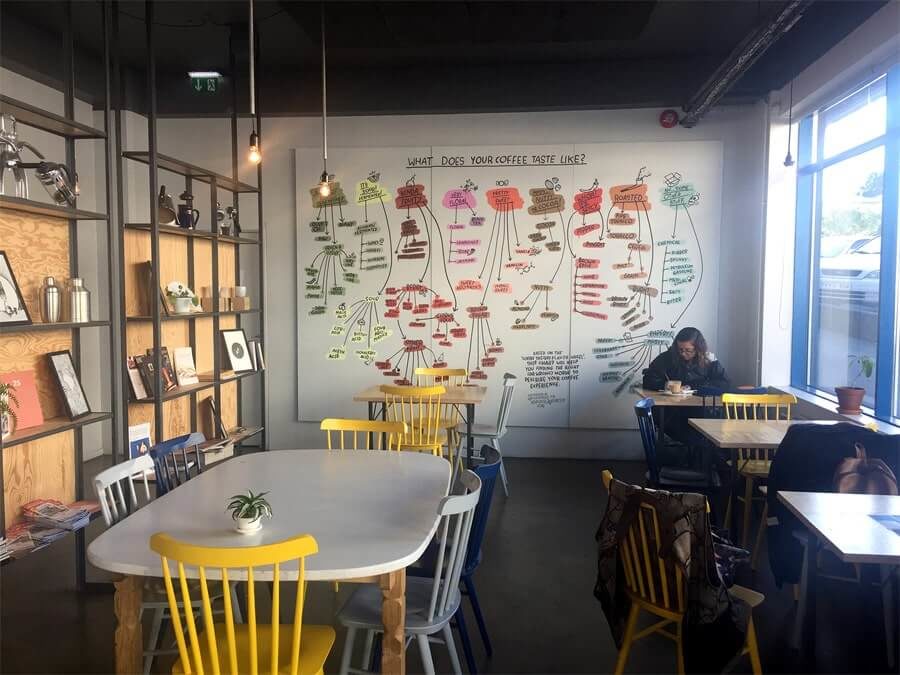 Reykjavik Roasters: a great little spot!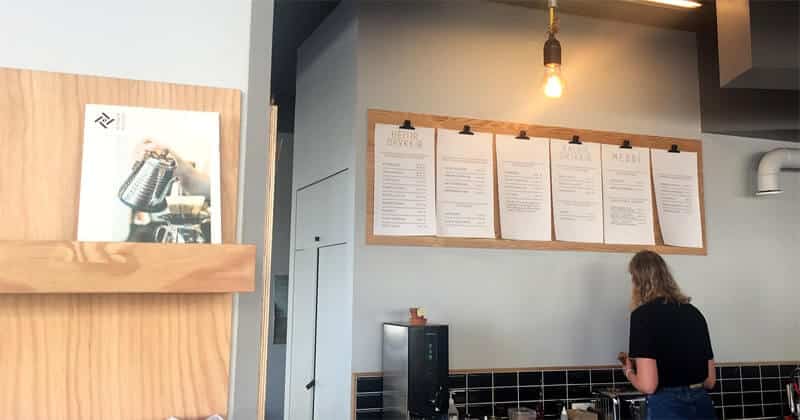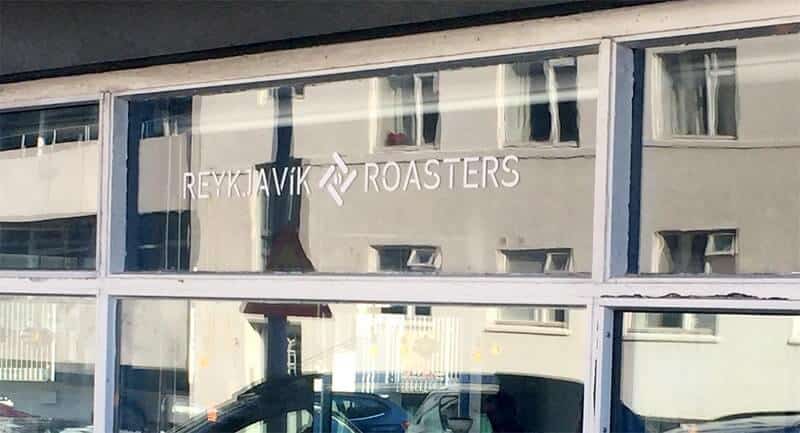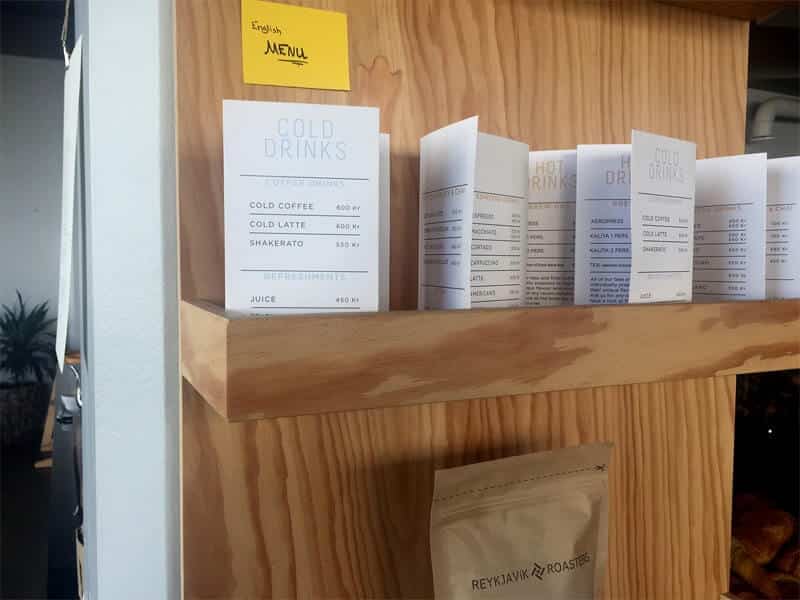 We love it when we find plain, well thought out shops and cafes. Reykjavik Roasters is just that: a mellow, simple, some may even say hipster, coffee shop that we loved. The logo is minimalistic and well designed, and matches the vibe of the interior design: simple and cool! However, our favorite part was the way they displayed the menu: large white sheets of paper printed with a simple description posted above the counter with large paper clips. They also had a small trifold version printed in English.
Not to mention the less is more atmosphere was also carried over to the menu itself with toasts, coffees, a few pastries and yogurt bowls. It was the perfect bite before a day in Iceland.
If you are ever in the area, we would highly suggest stopping in. Keep in mind they don't open until 9 am, so it might not be your first cup of joe in the morning!
website
Tags In
Search
The Latest From Instagram