Branding Packages
Brand packages include both brand strategy and brand identity design. Our brand packages are tailored to driven entrepreneurs, start ups, and growth focused businesses.
We start with a plan; a blueprint. We build from the ground up in a strategic manner laying a strong and foundation for your brand. Brands are not surface level and we build from the bottom up. We have a proprietary frame work and process to turn your idea into a profitable brand. Brand Strategy first, then brand identity.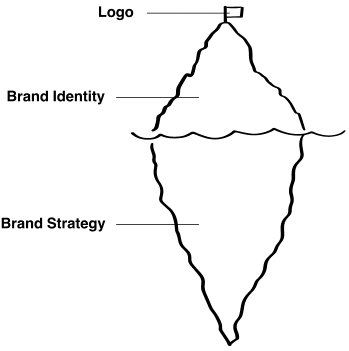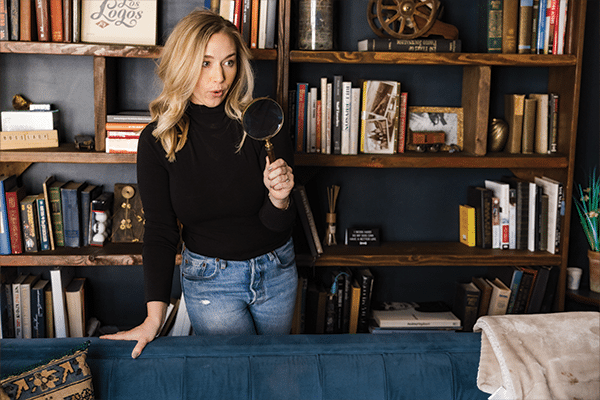 Phase 1: Discovery & Strategy​
We ask questions... some might not seem relevant, but trust us, these questions tell us a lot! We will guide you during our workshop sessions to find out what your brand should be.
We compiled our findings from the workshop with an audit of your industry to put together what is called a "discovery doc". This doc will serve as a roadmap throughout our engagement.
This step ensures we are both on the right path and will lead to a successful outcome.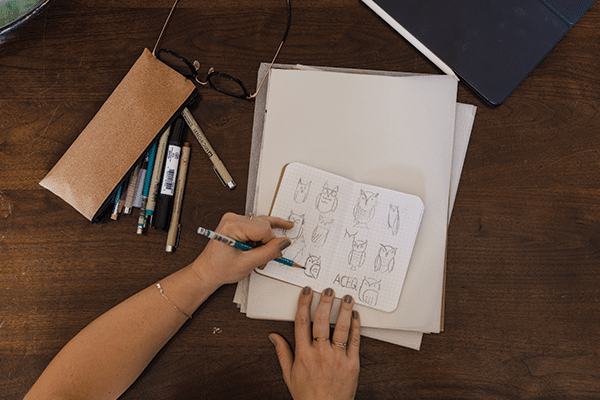 Phase 2: Design
We start all our designs with rough hand sketches before moving to the computer and are open to share with you.
We make a mess (like the kid in art class with paint everywhere), then we pull out the best, we will present them with contextual applications.
During phase two we will outline your brand story.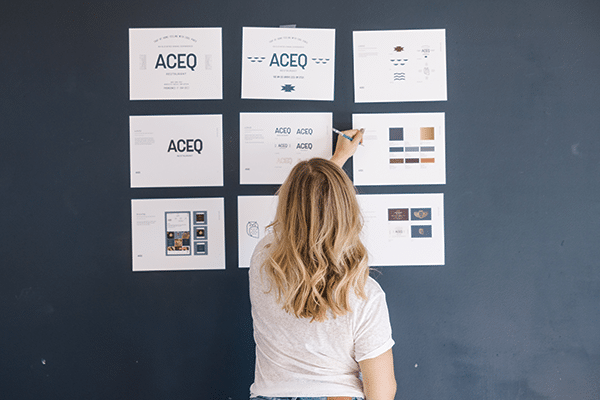 Phase 3: Expansion
We trouble shoot your selected logo and make sure it will scale and work in all applications your brand needs.
We start to build out your other supporting brand creatives and refine the brand strategy.
Throughout this step we reference our brand strategy to make sure we are on track for your brand.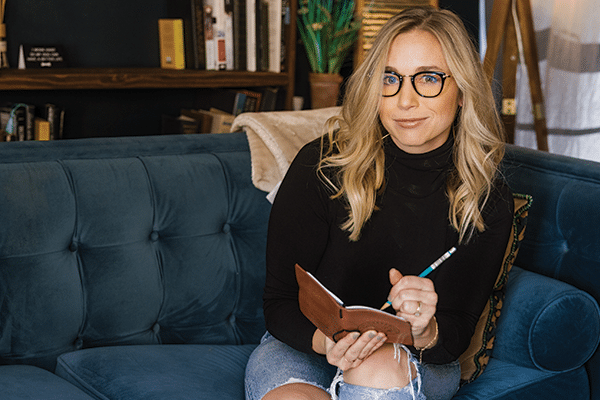 Phase 4: Document & Deliver​
Just handing over a brand doesn't work for us. While we know how to utilize a brand, it's unfair to assume that you and your team will know the same. We create a detailed brand guide for you including all your brand strategy, all our branding work, and creative assets documented.
At the end of our engagement we will send you a link to download your files. We will have an official off boarding call to review the deliverables and make sure you feel confident in utilizing the brand!
You feel confident and are ready to share your kick ass brand with the world.
Brand Package Essential Deliverables
Let's get to know your users. Here we will define your primary and secondary customers, learn about their lifestyle, challenges and pain points. Then we synthesize these into profiles that your team can reference for all brand & marketing efforts. Customer Archetype = Super Fan!
We'll conduct a brand analysis of what your competitors are doing within your market. Competitive audits allow us to define a unique position within your market. This will help us identify opportunities to differentiate.
Brand strategy is how we will connect your brand to your customer archetype. We will work with you to define your brand by identifying your brand archetype, voice & tone, look & feel, and defining statement. All of this comes together to create your brand story.
The brand direction is presented with style suggestions that are a visual encapsulation of your brand's voice, tone, look and feel. This essential step will help us set the direction for the visual identity. This step gives us a visual reference we will use throughout the brand identity design process.
We'll present initial logo concepts with contextual applications. Then we'll help you decide on a single direction and refine. Once the logo is finalized we will curate the perfect type faces to accent your logo and present color pallets that will work for your brands specific goals.
To help ensure brand consistency, we'll craft a living document containing guidelines for the brand. We include key branding take aways, brand voice, logo usage, color palette, typography, photography style and integration, and all supporting elements.
We price all projects individually. Every project requires a unique set of deliverables based on the clients needs. Here is a list of common collateral included in our packages:
Business Card
Brochure
Email Templates
Social Media Branding
Social Media Templates
Interior & Exterior Signage
Press Kits
Vehicle Wraps
Environmental Design
Way-finding Signage
Course Templates
Packaging
Web Banners / Ads
Stationery
Service Menus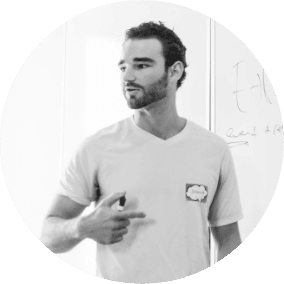 "10/10 experience! The whole team was awesome, super simple and streamlined to work with, and I am left absolutely stoked with the results. thank you!"
Josh Church
Edge Theory Labs, California
While all projects are custom quotes to fit your needs we start with one of our base packages. This is to give you an idea of the scope and timeline. All branding packages include the essentials and brand collateral that is needed for your brand.
This package is designed to get up and running and feeling legit! The starter package is designed as a foundation you can build onto later. We do light brand discovery & strategy and the essential creatives. You can expect:
(2) 1.5 Hour Brand Strategy Workshops
1 User Interview Conducted By Us
Research, Discovery, Audit
1 Customer Archetype
1 Brand Archetype
We Are Statements
Core Values
Brand Direction
2 Logo Designs with Applications
2-3 Brand Collateral Assets
10 Page Brand Guide
2 Hours of Meeting & Consulting Time
Duration: 4 weeks
This package is designed for businesses in growth mode. Our brand experience includes a full brand strategy. We will conduct our brand strategy work prior to any creatives to ensure we are working in the right direction:
(2) 2.5 Hour Brand Strategy Workshops
3 User Interviews Conducted By Us
Research, Discovery, Audit & Competitive Analysis
2 Customer Archetypes
1 Hour Brand Archetype Session
We Are Statements
Core Values
Brand Positioning
Brand Voice
2 Brand Directions
2 Logo Designs with applications
4-5 Brand Collateral Assets
20 Page Brand Guide
4.5 Hours of meeting & consulting time
Duration: 8 weeks
The name says it all…our big build is for clients who need it all! We go deep and come up with a custom brand strategy for your business, we then assess the creatives needed and executed. You will be well equip with:
(3) 3 Hour Brand Strategy Workshops
7 User Interviews Conducted By Us
User Survey
Research, Discovery, Audit & Competitive Analysis
3 Customer Archetypes
Brand Archetype Session & Custom Blend
We Are Statements
Core Values
Brand Positioning
Brand Voice
Mission Statement
3 Brand Directions
3 Logo Designs with Applications
7+ Brand Collateral Assets
40 Page Brand Guide
Unlimited Meeting / Consulting Time
Duration: 3 months
Let's keep the party going!
Retainer Clients: Become a retainer client of Stellen Designs and you will have time on our calendar every month! We act as your internal design team giving up top quality work at the fraction of the cost of hiring a full time employee. We work with brands like California Pizza Kitchen and Juice It Up! on a retainer basis. Retainers start at 1,000 a month but space is limited. If you want to know more, just let us know and we can send you our retainer packages.
Per Project: We can also accommodate one-off projects for brand clients. One-off projects require a two weeks notice prior the start date of your project so we can check our calendar and plan accordingly.
We have case studies to prove it!