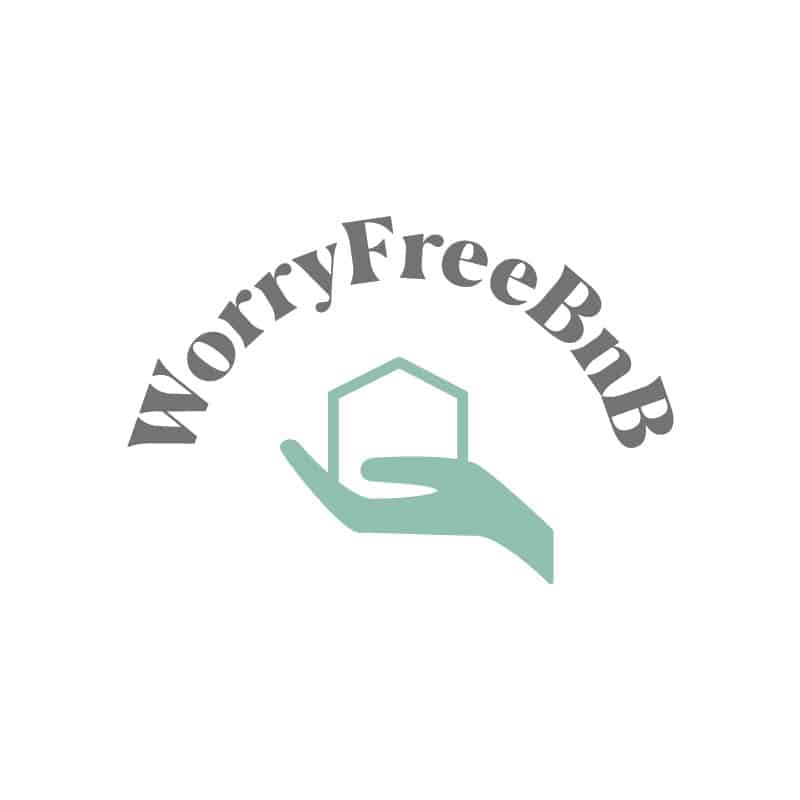 Worry Free BNB
WorryFreeBnB came to us for a branding project. They are a company that manages short term vacation rental properties – serving their clients with custom hosting packages. They take over all the details – big and small – so their clients can have a worry free experience owning a vacation rental property.
Considerations for this branding project included how to mix a trustworthy business feel with a fresh, beach vacation vibe. We chose a calming blue and gray palette, accentuated with bright and exciting yellow and orange.
Jordis is an incredibly talented designer, one who is an absolute pleasure to work with. She brought a fresh, innovative design sense to our branding project, and I couldn't be happier with the end result. I'd highly recommend her beyond amazing work to anyone!
-Alex (co-founder of Worry Free BNB)
Services
Logo Design
Branding
Web Design