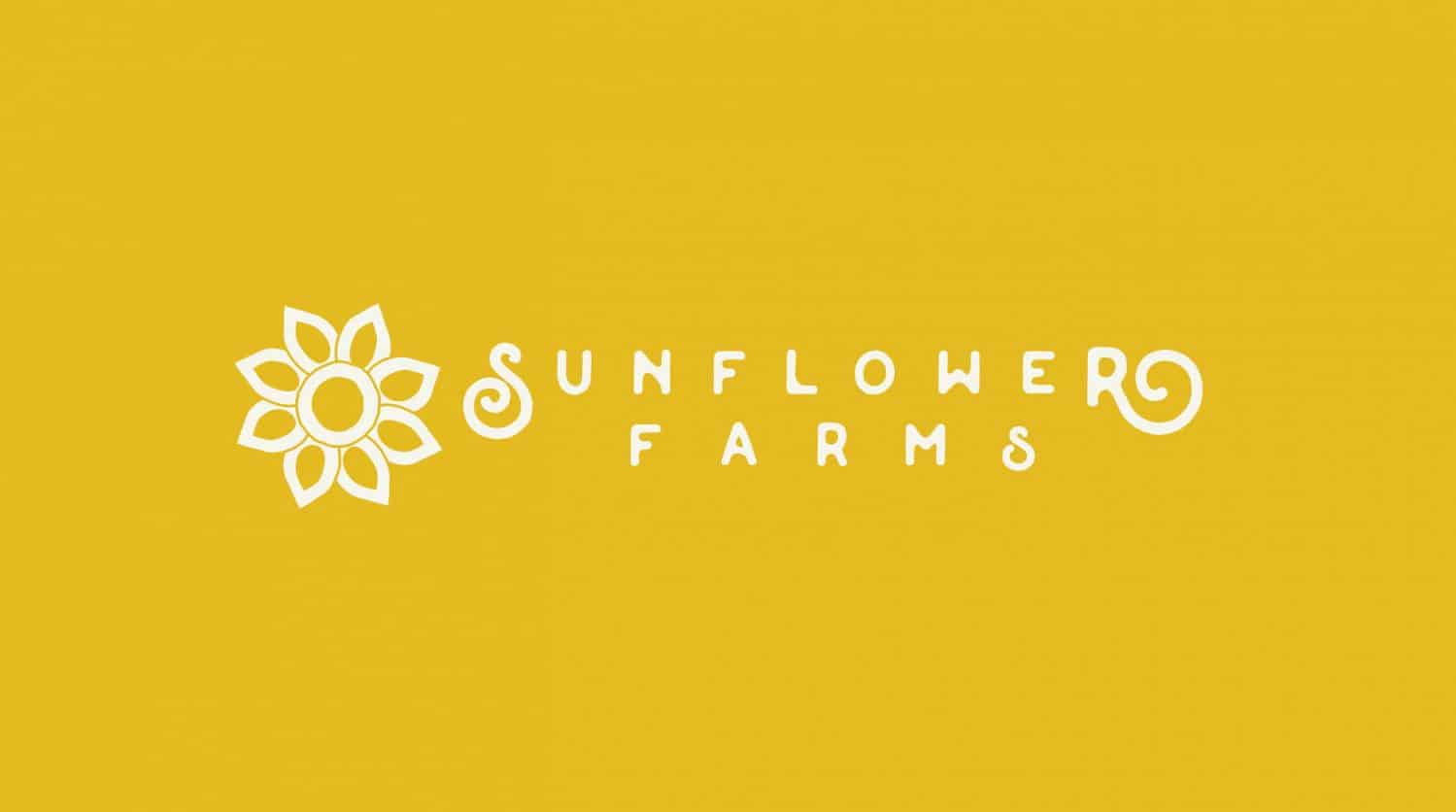 Sunflower Farms
Sunflower Farms is a third generation family owned nursery. When a business transitions from generation to generation it is a great time to do a brand update.
When Sunflower Farms came to us they had some big ideas and needed an updated brand to sustain their vision. While they are a nursery, they also host community events, workshops, and have plans for an e-commerce site. We collaborated to define the new look and ultimately landed on a bright yellow and green color story with a flower logo mark.
After completing the logo we helped them turn their branding upgrade into a website refresh to create a fun and engaging experience for their viewers.
Services