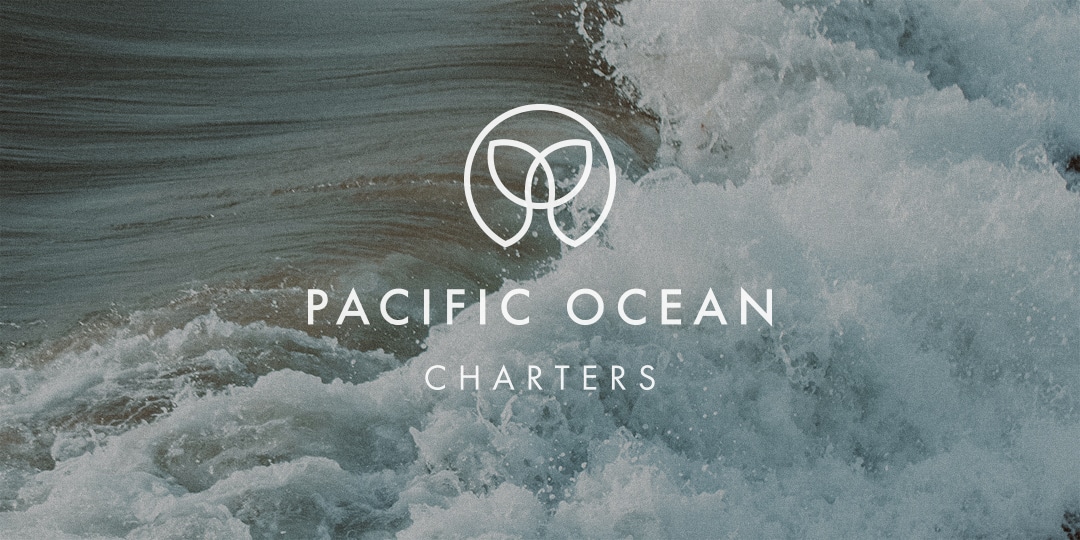 Pacific Ocean Charters
Pacific Ocean Charter is a boat charter company specializing in sea burials. They came to us in need of some brand development. We were tasked with creating a logo that appeals to the "ideal" client, a family in mourning, without deterring clients from other markets they work in such as environmental tours and photoshoots.
We created a whale logo design for them since a whale is a symbol of life. The whale logo would be a calming symbol for families grieving but also appeal to other charter guests. On the Pacific Ocean Charter website we highlighted beautiful photography and a calming blue pallet.
Services