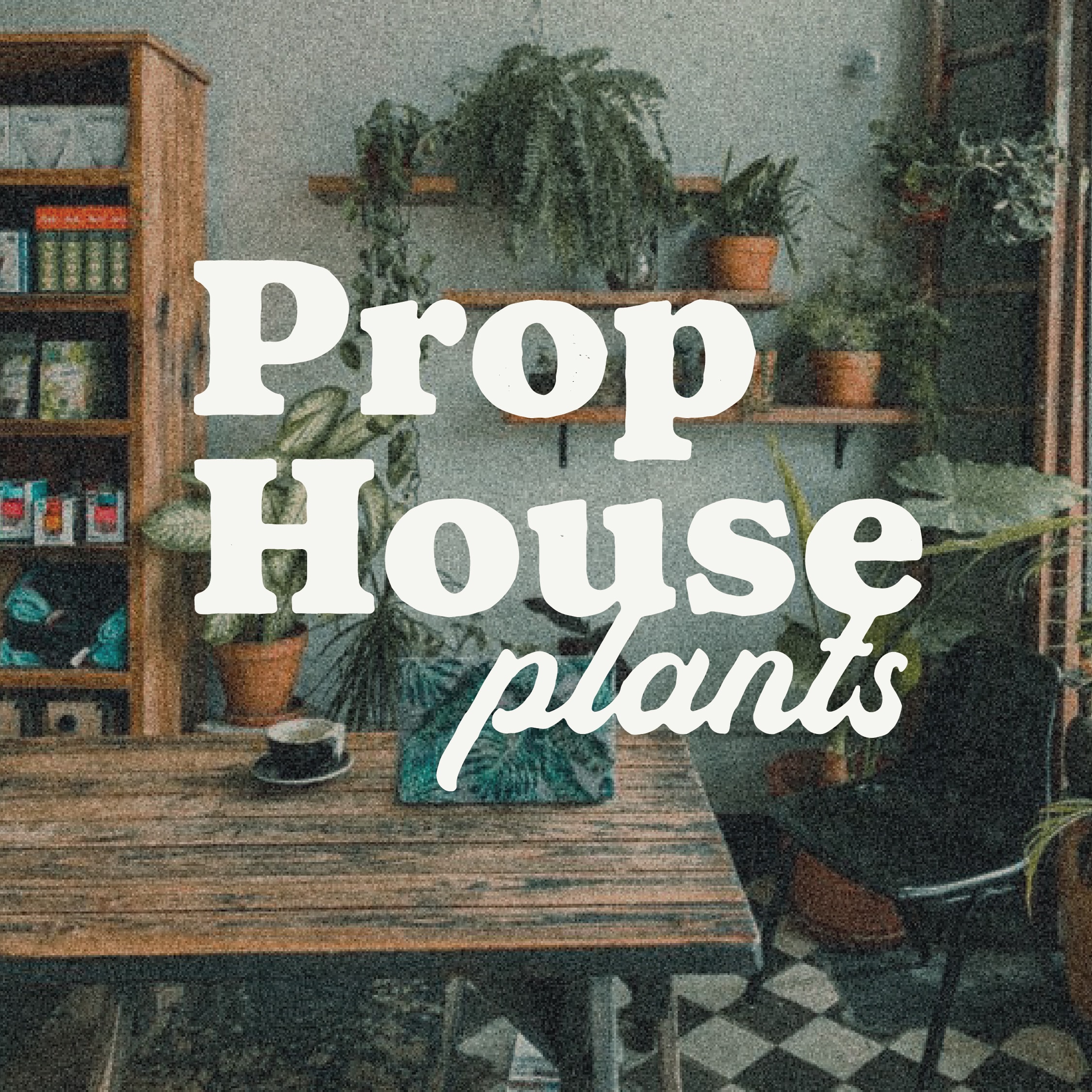 Prop House Plants Branding
Prop House Plants has a unique business concept focusing on propagated house plants. It's a two part business, half education and eventually e-commerce, half brick and mortar store front.
The Problem
Our client Brittany came to us with her big idea! Like most entrepreneurs in this stage, she had a big idea and no way of articulating it. She had fallen in love with plants during the pandemic and loved the confidence propagating plants gave her. She wanted to share that joy with the world but was not 100% sure what that would look like.
How We Helped
During our branding sessions we were able to narrow Brittanys vision down to a persona. That persona was an inspiring friend! Prop House was built to encourage others and spread the joy that propagating plants can bring.
Prop House is about trying new things, that failure is learning, doing what makes you happy. Prop House is not a long lost vision, but a tangible brand.
The Result
At the end of our engagement Brittany had a solid persona of her brand, a clear mission, and vision for the company along with a brand identity to match. She has hosted several pop up shops and workshops as well as signed a lease on a brick and mortar location in Los Angeles.
Words From Our Client 
"At the beginning I felt like I was looking through a veil… I could see it but it was fuzzy. Now I feel like it's real! I can take this and run with it!
Jordis does a great job of getting to know you as a person and the vision you are trying to put out in the world. She took my idea and gave it life."
-Brittany Montero
Owner / Prop House Plants
Services